COVID-19 financial warning: Consumers and banks should stay away from payday loans
Charlene Crowell, Contributor | 4/15/2020, 1:58 p.m.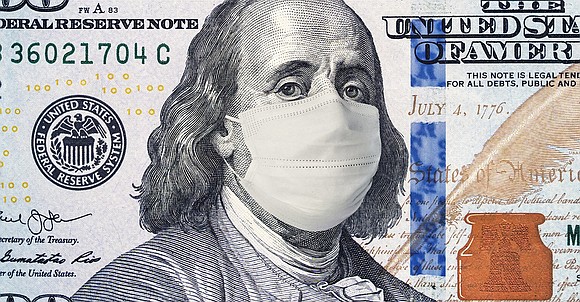 A joint response by five federal regulars - Board of Governors of the Federal Reserve System, Consumer Financial Protection Bureau (CFPB), Federal Deposit Insurance Corporation (FDIC), National Credit Union Administration (NCUA), and the Office of the Comptroller of the Currency (OCC) – came on March 26 in a statement that encouraged banks, savings and loans, and credit unions to offer "responsible small dollar loans" to consumers and small businesses during the pandemic.
According to the regulators, "responsible small-dollar loans can play an important role in meeting customers' credit needs because of temporary cash-flow imbalances, unexpected expenses, or income disruptions during periods of economic stress or disaster recoveries."
Without any specifics defining "reasonable small dollar loans", the regulators' statement could be an inducement to join triple-digit lenders' financial exploitation.
For Black America and other communities of color, predatory short-term loans of $500 or less began decades ago when payday and car-title storefronts took prominent residence in our neighborhoods across the country. Loans that were marketed as quick fixes for millions of consumers morphed into long-term financial nightmares that deepened debt with every renewal. In many cases, the interest paid on these loans was often double or triple the amount of principal borrowed.
A coalition of civil and consumer rights organizations released a joint statement warning of the possible spike in high-cost lending by the nation's depository institutions – banks, credit unions and savings and loans.
"This is the worst possible time for banks to make predatory payday loans," said Americans for Financial Reform Education Fund, the Center for Responsible Lending, Leadership Conference for Civil and Human Rights, NAACP, National Consumer Law Center.
"Around the time of the last recession, a handful of banks issued 'deposit advances' that put borrowers in an average of 19 loans a year at over 200% annual interest," continued the leaders. "These bank payday loans disproportionately harmed the financially vulnerable and badly damaged banks' reputations. Since 2013 when regulatory guidance warned against this form of credit, banks have mostly stayed away. We trust that they will continue to do so as they do not want to repeat mistakes of the past."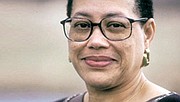 Charlene Crowell is a senior fellow with the Center for Responsible Lending. She can be reached at charlene.crowell@responsiblelending.org.