Full financial picture distorted
Wayne Horne | 4/16/2020, 12:23 p.m.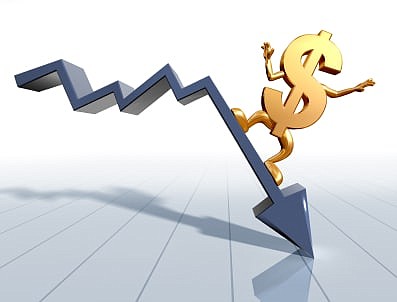 Having plans for the future is one of the major responsibilities of a City Manager. Joliet doesn't have one. A finance director should be the lead on the development of any financial plan. Joliet doesn't have a financial plan either. Here's another reality we seem to overlook in the discussion. Joliet is located near the intersection of two of the country's major interstates. We are the crossroads for the largest inland port in the country. The river system carries a major portion of river barge freight in the country. In other words: location, location, location! Business locates here because they believe they will prosper. Why must we always sound so desperate for development? The current Compass Park Development is a case in point. If the project was delayed until the pandemic crisis is resolved would the project be built somewhere else? There has been no public discussion of such a threat. The City Council, and particularly independent contractor Steve Jones as acting Interim City Manager, perform as if this is the last chance for any new intermodal development. You can be assured there will be another Compass Business Park type development in Joliet when the need or opportunity arises. Where else are they going to find the country's largest inland port?
One last thing… a bit more of Joliet history. (Updated from an April 15,2015 Wayne's Words column) This month marks the 155th anniversary of the end of the Civil War. April 14 was also the 155th anniversary of President Abraham Lincoln's assassination. On April 21, 1865, the Lincoln funeral train left Washington, D.C., on a historic trek of almost 1,700 miles across the country before arriving in Springfield, where he was buried in Oak Ridge Cemetery. The train traveled through 160 communities. The city of Joliet was a stop on that 12-day procession. The train arrived in Joliet just before midnight on May 2, 1865. Several thousand people (one estimate was 12,000) met the train to pay their last respects to the assassinated Lincoln. The train depot at that time was located across the street from today's DuPage Medical Group Field. Two Joliet newspapers, the Joliet Republican and the Joliet Signal, reported the somber crowd listened to "solemn anthems sang by a choir and mournful dirges played by the Joliet Cornet Band."
Stay tuned… Comments welcome at wayneswords@thetimesweekly.com