Local financial assistance for businesses in crisis
By Rex Robinson | 4/23/2020, 5:24 p.m.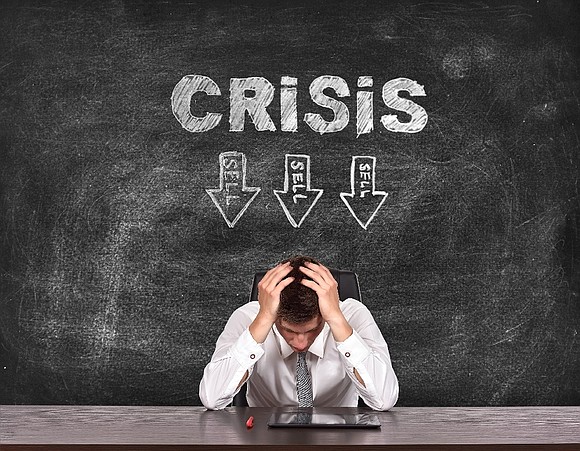 Eligible expenses for the emergency grant include payroll, or other operating expenses, for the time period of March 16 through April 17. Applications can be downloaded from the CCP website at jolietdowntown.com and are due by 5 p.m. on April 24, 2020. Grant guidelines and application are available in English and Spanish. Applicants will be notified of grant status on April 29 and the funds will be disbursed one to two weeks after that.
Just outside of Joliet, the Lockport City Council recently approved a program to offer businesses grants or loans to help them through the financial crunch of the crisis. They have two tiers - free grants with no return payments required and no interest loans. The amounts granted to any business will vary depending on "qualifying losses," according to Lockport City Manager Ben Benson.
The grants range from $500 to $5,000, while the no-interest loans range from $5,000 to $15,000. Benson said there's been quite bit of interest and applications received from businesses in the city. He added that he and other city officials are hopeful the money will help small businesses and keep Lockport's economy going.
"It's important because although many state and federal loans are available, the time and paperwork required to get the funds has been very burdensome," Benson said.
For more information about Lockport's program, visit www.cityoflockport.net