Joliet police investigating weekend double homicide
By Rex Robinson | 4/27/2020, 12:09 p.m.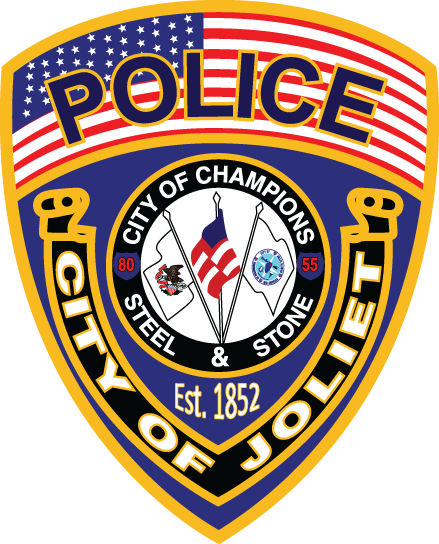 After responding to a report of shots fired in the 1100 block of Parkwood Drive in the early morning hours of April 25, Joliet police arrived on the scene to find three people had suffered gunshot wounds.
All three were transported to local hospital for medical attention. Two of the three involved in the shooting - Treveal T. Barefild, 18, of Joliet, and Treshon L. Holland, 24, of Naperville - both died from their injuries. Police arrived on the scene approximately 12:45 a.m..
Police declined to release any further information, including the name and status of the third individual involved in the shooting. Officer Olin Torkelson said it was an "ongoing investigation."
Anyone who may have information about this incident is asked to call Detective Frank Coleman or Detective Jose Martinez at (815) 724-3020.
.