Jobs resources offered for 97th district businesses and residents
8/3/2020, 7:43 p.m.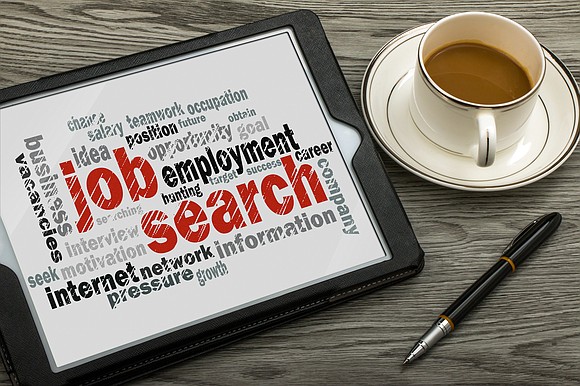 thetimesweekly.com
As Illinois begins its climb to economic recovery, State Representative Mark Batinick (R-Plainfield) is offering two resources to help both businesses and job seekers in his 97th District.
The Representative is hosting a Free Employment Readiness Webinar on Tuesday, August 18th at 10:00am. The webinar will include effective resume writing tips and interview techniques, along with time to have your questions answered. Registration is required for the webinar, and you can reserve your spot now at RepBatinick.com

Batinick will be providing helpful tips for job seekers and has also compiled a comprehensive list of businesses hiring.

"This is about giving job seekers helpful tools they need to succeed, and then directly connecting them with businesses looking to hire," said Batinick. "This pandemic has been incredibly difficult for our economy, but these resources can help both businesses and job seekers move forward."

Last month Rep. Batinick encouraged any and all businesses that are hiring to submit information to his office about the positions they are looking to fill. This Jobs Bulletin is now posted on his website, RepBatinick.com/Jobs-Bulletin for job seekers to start applying. "Businesses are hiring, and this Bulletin has all the information job seekers are looking for in one spot online, so it is both easy and convenient to begin applying."

If you have any questions about the Job Bulletin or upcoming Webinar please contact Rep. Batinick's Office at 815-254-0000.