Workforce Center to host drive-through job fair
8/4/2020, 6 a.m.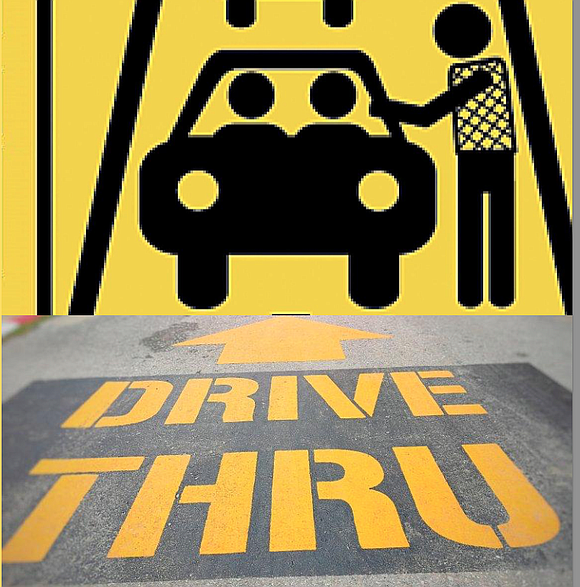 The Workforce Center of Will County will host a coronavirus conscious drive-through job fair from 9 to 11 a.m. Tuesday.
The event will be held in the back lot of the center at 2400 Glenwood Ave.
Workforce Center Manager Susan Flessner said people should be prepared to make a good impression in one to two minutes.
  "Job seekers who need assistance with resumes or elevator speeches to promote themselves or their skills can e-mail us at careerservices@jobs4people.org or call (815) 774-6354 prior to the job fair," she said.
Three firms will have recruiters at the drive-through event.
ASG Staffing will be hiring assemblers in Joliet and Bolingbrook, first shift; forklift operators in Bolingbrook, Romeoville, Joliet, Plainfield and Elwood, all shifts; machine operators in Bolingbrook, all shifts; material handlers in Bolingbrook, all shifts; pickers in New Lenox, first and 2nd shifts.
All positions National Tube Supply is hiring for are in University Park. They are looking for a controller; maintenance apprentice; material handler/crane operators, 2nd shift; material handler/bandsaw operator, 2nd shift; material handler/truck loader, 3rd shift; and skilled industrial maintenance mechanic.
Pace Suburban Bus is looking for a mechanic helper, part-time bus operator and service worker. All positions are in Joliet.
Will County Executive Denise Winfrey hopes those looking for these type of jobs will take advantage of the event.
"We are changing how we do business here in Will County. Our goal is to protect the health and safety of our residents, while still providing employment opportunities.  All applicants will wear masks or face coverings and speak to potential employers from their cars."
For additional information about the Workforce Center of Will County, go to www.will.works.