Local Foods Restaurant Week In Ottawa
8/27/2020, 6 a.m.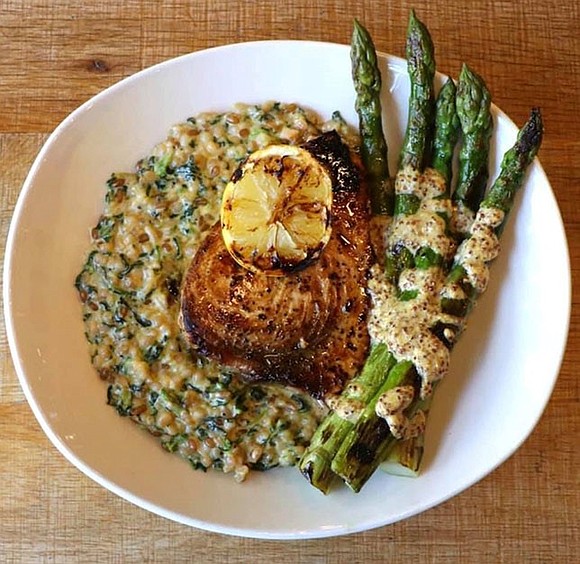 Ottawa, IL is coming together for Local Food Restaurant Week, running September 5-14, 2020. The event is a celebration of local farmers and restaurants in the area coming together to offer special dishes at participating restaurants.
Try a dish or two at multiple locations throughout Ottawa to help expand your flavor palette.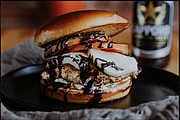 • B.A.S.H : 1012 La Salle St – (815) 434 – 2274
Dine – In, Outdoor dining, Carry – Out
A unique pairing of quality food, service, & ambiance. Enjoy delicious burgers, sushi, mac all at one place.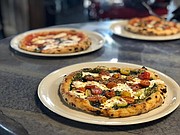 • Iniga Pizzeria Napoletana: 215 W. Jefferson St – (815) 324-9229
Dine -In, Outdoor dining, Carry-out
Traditional Artisan Pizza and Napoletana style cuisine. Featuring signature cocktails, local craft beer, local craft wine and local craft spirits.
• Lone Buffalo: 812 La Salle St – (815) 324- 9549
Dine-In, Outdoor dining, Carry-outs
The Lone Buffalo was created to be a restaurant and a brewery under one roof with one goal: to serve good food and beer in a comfortable atmosphere.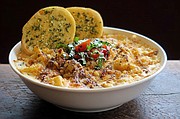 • Pine Hills: 1665 N 2501 St Rd – (815) 434 – 3985
Carry-outs Pine Hills offers a menu full of homemade family recipes. Some of our special include Chicago style pan pizza, our signature foldovers, and Julie's gourmet cheesecakes.
Farms participating in the event include Donnie Appleseed Orchard, Lois' Kitchen, Wise Family Farms, AZ Farm & Wellness, Brian Severson Farms, 797 Farm, Salander Family Farm, and Riverview Family Farm.
For more information, visit www.pickusottawail.com/event/local-foods-restaurant-week/