Joliet Council works together for common goal?
Wayne Horne | 12/10/2020, 7:14 a.m.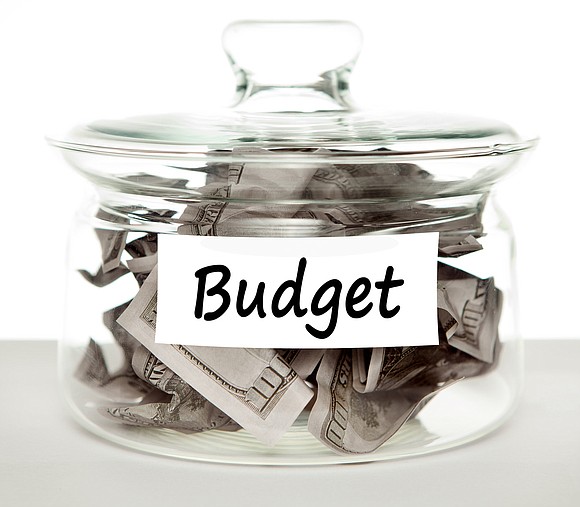 Peace prevailed at Monday's Special Joliet City Council Meeting. This last Monday the Joliet City Council received the annual proposed budget presentation for the upcoming year. There was no bickering, no outraged concern and no disagreement among the Council members or objections from the Mayor regarding the budget. Actually, there was almost no discussion or questioning of Finance Director, Jim Ghedotte during or after his presentation that proposes spending $334.4 million during fiscal year 2021. That's almost as much expenditure as last year's budget that sparked a year-long City Council feud. The Council also approved Herb Lande as the at-large council member to replace Don Dickinson who resigned the elected position last week. Again, no disagreement. He was sworn in right after the near-unanimous vote to be the Council Member-At- Large. Bettye Gavin abstained from the vote. Is it going back to a more congenial problem-solving atmosphere? Perhaps. We'll see.
According to Director Ghedotte, Joliet's financial health is in good shape if the number projections don't hit a major blip in 2021. Municipal budgets in Joliet always look good on paper. That's because they have to balance when they are initially presented and approved. The proposed City of Joliet 2021 Budget is no exception, in spite of some unexpected losses this year. Gaming revenue for 2020 was projected to be $17.1 million. The actual revenue share will be more than $8 million less. That's not the only piece of the City's revenue base that is down, but it is the largest of the revenue stream.
There were some revenue increases and some expenditures that were less than planned for, so it all worked out on paper in the end. However, there were two revenue and expenditure issues that were pointed out for particular attention. One issue was the parking operations fund. The 2020 Budget projected over $5 million in revenue with an almost equal amount in expenditures. It didn't work out that way. Revenues by the end of the year are estimated to amount to $826,000 but expenditures will be over $1.6 million. To be fair, the Parking Operation Fund usually takes in less than what it costs to operate. This year's budget had an imaginary asterisk attached to the Ghedotte presentation: "we need to address the parking issue in this next year." Maybe a proposal for free parking downtown could be addressed in the process. For instance, paying to park in front of the Post Office for a five-minute visit seems ridiculous.
The other item brought to the Council's attention is one that has been pointed out in several past columns over the years. The City of Joliet Retiree Healthcare fund is unfunded to the tune of over $580 million, and growing every year. Both Director Ghedotte and Interim City Manager Jim Hock addressed the issue as a growing liability that cannot continue unchecked. Hock pointed out that the unfunded liability is $200 million more than the City of Chicago's retiree healthcare fund. Paying for retiree health insurance is unnecessary given the substantial pensions most city retirees have. Few employers offer such a generous benefit.
No further Council Budget sessions have been scheduled but there will be a Public Hearing on the Budget on December 14. The final Budget is set for City Council approval on December 15.
One last thing…one item imbedded in the Joliet Budget is a list of Joliet Mayors since its incorporation in 1852. There have been 46 mayors that have served over the city's history. During the first 123 years since the city was incorporated, 40 different men have held the title. Most only served two-year terms and then moved on. Only six mayors have held the office since 1975. Three of them served one four- year terms and three served more than one term. Current Mayor, Bob O'Dekirk, was elected in 2015 and his current term runs to 2023.
Stay tuned…
Contact Wayne at wayneswords@thetimesweekly.com