Joliet Students participate in hour of code
12/15/2020, 3:09 p.m.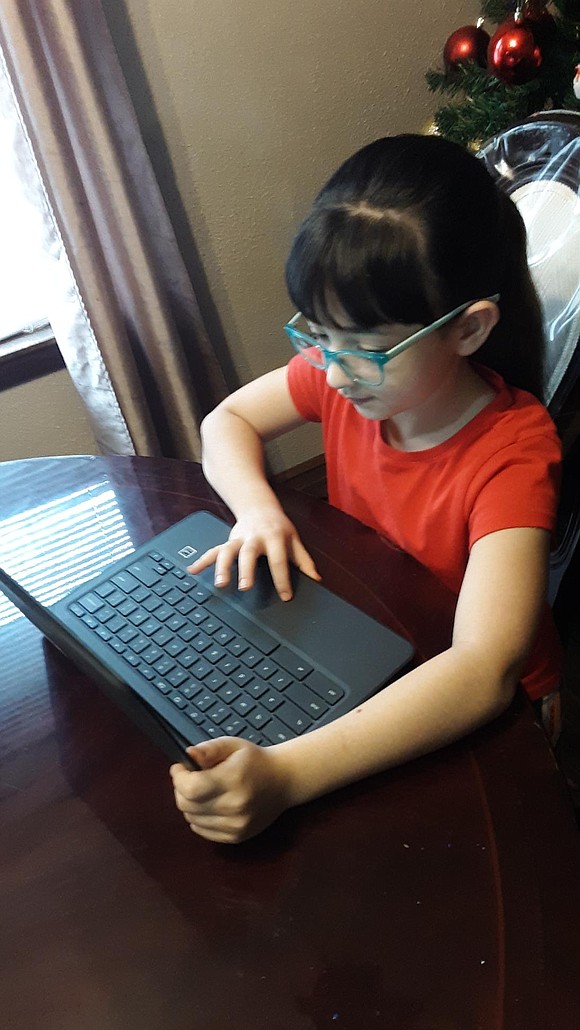 In celebration of Computer Science Education Week, over 645 students throughout Joliet Public Schools District 86 participated in Hour of Code. Congratulations to M.J. Cunningham Elementary School for having over 30% of students participate in the activity. Runner-up schools included T.E. Culbertson, Lynne Thigpen, Eisenhower Academy, Woodland, and Pershing Elementary Schools. Students are taught the basics of computer science and programming through a selection of interactive coding challenges. Joliet Public Schools District 86 has four instructional technology coaches on staff that provide support and training to over 750 classroom teachers. In addition to coding, Gompers Junior High School hosted a virtual career talk for students with automation engineer Matthew Woodall from John Deere in Iowa.