State police respond to shooting on Stevenson Expressway in Will County
12/16/2020, 6 a.m.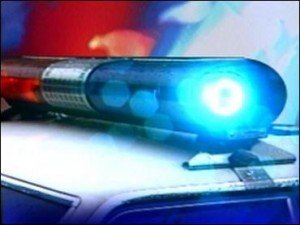 Illinois State Police (ISP) Division of Criminal Investigations (DCI), Zone 3 Agents are investigating a shooting which occurred on Interstate 55 southbound at Black Road (Will County), at approximately 2:37 a.m., on Sunday, Dec. 13.
ISP officers responded to the above location, after receiving reports of a shooting. Upon arrival, ISP officers learned the male driver, 37-year-old from Minooka, sustained non-life-threatening injuries from gunfire and was transported by ambulance to a local area hospital for treatment.
Preliminary reports indicate the shots were fired from an unknown vehicle near Black Road (Milepost 254). The events surrounding the shooting remain under investigation and no further information is available at this time.