Nicor Gas extends payment arrangements for struggling small businesses
Webinar features experts on CARES Act and other funding opportunities; emergency relief grants up to $500 available for a limited time
12/21/2020, 6 p.m.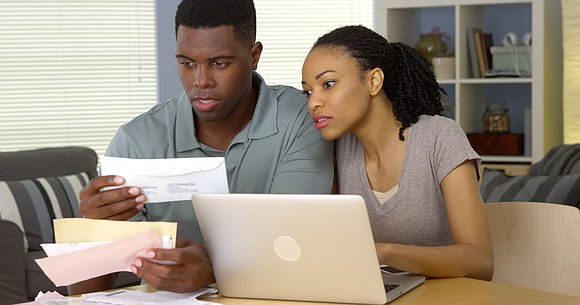 As small business owners in northern Illinois struggle with deepening challenges and risks to their operations related to COVID-19, Nicor Gas announces it is offering extended bill payment arrangements and other resources to help them stay afloat and roll into 2021 with a plan.
Nicor Gas will help every eligible small business customer take advantage of special payment arrangements with zero down payment and nine monthly installments to bring their accounts up to date. Businesses are eligible for one payment arrangement every 12 months. Inquire by visiting nicorgas.com or call 888.Nicor.4U.
For an added layer of protection, the Nicor Gas Small Business Emergency Assistance Program will provide eligible customers with a one-time grant in the form of a credit on their account equal to one-half of their past-due balance up to $500. Funding for the one-time relief program is limited to small business customers with 50 or fewer full-time employees. Eligible customers will receive a communication from Nicor Gas.
"Months into the pandemic, small and diverse businesses have been disproportionately impacted by COVID-19 and are struggling to survive," said John O. Hudson III, Nicor Gas president and CEO. "While they are experiencing unrivaled challenges, we want our small business customers to think of us not only as their energy provider, but as a partner and lifeline to help keep businesses open during these troubling times."
As part of its commitment to supplier diversity, Nicor Gas offers exclusive resources to help diverse business partners during the ongoing pandemic through its own training webinar and in partnership with business diversity advocacy organizations. One recent event, Fueling Forward: Resources for Small and Diverse Businesses, tackled important topics including how to prepare your business for funding opportunities, PPE procurement and other resources to help prepare for the new year; the resources shared and webinar recording are available online. This event was supported by the U.S. Department of Commerce Minority Business Development Agency and featured speakers from the Chicago Minority Supplier Development Council and the Women's Business Development Center.
For additional energy-saving and small business resources, visit nicorgas.com.