Nick Palmer for Will County Executive endorsed by Congresswoman Robin Kelly
2/3/2020, 11:38 p.m.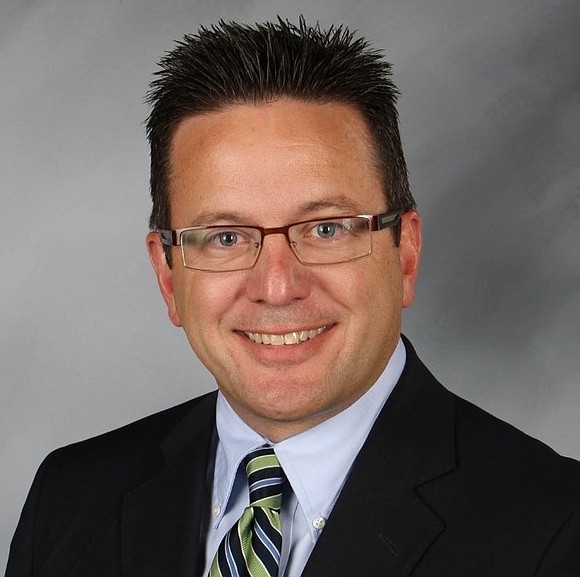 Will County-Democratic candidate for Will County Executive Nick Palmer is thrilled to announce the major endorsement of Congresswoman Robin Kelly, IL-02.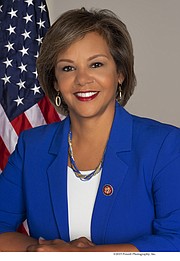 "Over the past 15 years Nick has fought for all of the working families of Will County," said Congresswoman Kelly. "I am proud to support Nick Palmer for Will County Executive." Palmer acknowledges the significance of this endorsement and the strong working relationship Will County has enjoyed with its Congressional delegation.
"I am truly honored to have earned Congresswoman Robin Kelly's support," said Palmer. "She has been a leading advocate for the people of Illinois for years, with her time in Congress being only one part of her service to our communities. I have admired, in particular, her leadership on the Congressional Gun Violence Prevention Taskforce and I look forward to continuing to partner with Congresswoman Kelly and her staff on ways we can improve the health of all Will County residents."
Congresswoman Kelly recognized Nick's work on a number of critical issues for Will County families as one of the many reasons she is endorsing his candidacy for County Executive. "While working in a senior role in the County Executive's office, Nick has helped expand healthcare services to previously underserved parts of the county, he has worked to make Will County a more sustainable and 'green-friendly' county, and he continues to be a leader in working to solve public transportation issues in Northern Illinois," said Congresswoman Kelly.
Voters can request a Democratic ballot or vote in person at an early voting location, or at their local polling place on March 17th. For more visit www.thewillcountyclerk.com/vote-by-mail-application.