White Oak Library District celebrates Black History
2/4/2020, 9:54 p.m.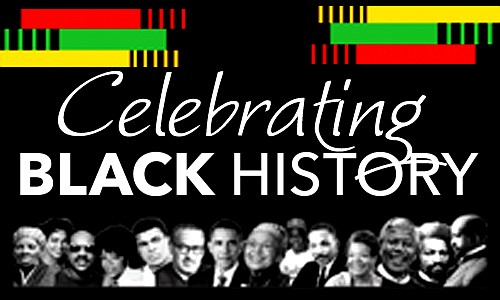 Month With Exciting Performances and Engaging Programing Don't miss some of these unique and exciting programs in honor of Black History Month.
The White Oak Library District is celebrating Black History Month by offering an exciting variety of engaging and insightful programing during the month of February. The communities of Crest Hill, Lockport, and Romeoville will have their choice of unique events such as the Taste of Africa on Feb, 15th, featuring music and samples of various foods from Ethiopia, Ghana, Nigeria, and Senegal, as well as more educational options such as the, Exploring African American History program.
If you are looking for something more low key, be sure to check out the Centennial of Black Film program.
Registration for some programs is required due to limited space. For more information, visit our website at http://whiteoaklibrary.org or call any of our branch locations.
Crest Hill Branch
Jeopardy: Black History Month (2/6)
True Crime book Club: Invisible: The Forgotten Story of the Black Woman Lawyer Who Took Down America's Most Powerful Mobster (2/13)
Exploring African American History (2/27)
Lockport Branch
Black History Month Film Screening: 13th (2016) (2/3)
The Rural Face of White Supremacy: Beyond Jim Crow (2/4)
A Centennial of Black Film (2/12)
Romeoville Branch
Taste of Africa (2/15)
Family Movie Night: Princess and the Frog (2/19)
African-American Music of the 20th Century: An Overview and Performance (2/24)