State Attorney, courts expunge low-level cases
The Times Weekly Report | 2/12/2020, 3:39 p.m.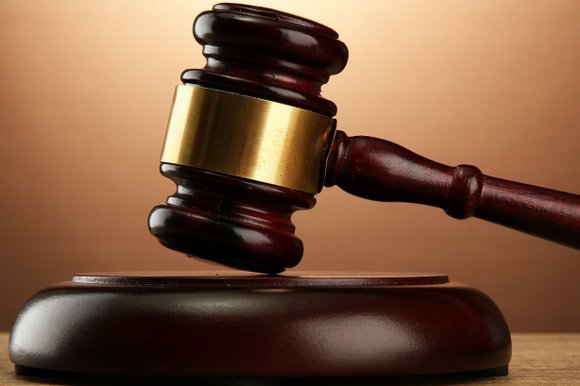 The Times Weekly Report
Many community members are celebrating the cooperative effort between the Will County States Attorneys office and the Will County Twelfth Judicial Circuit Court to vacate and expunge cases under the state's new Cannabis Regulation and Tax Act. The new law, which took effect January 1, 2020, legalizes recreational cannabis use and sales and calls for automatic expungement of cases involving possession of less than 30 grams of cannabis.
The ACLU estimates that more than 80% of all drug arrests nationwide are for simply having marijuana. The one consistent trend is that black people are nearly 4 times as likely to be arrested for marijuana than whites. The racial bias is further amplified by unusually harsh sentences resulting in lengthy incarcerations for possessing small amounts of cannabis.
In addition to automatic expungement, the new law gives the Illinois State's Attorneys office the authority to expedite the expungement process. Will County State's Attorney James Glasgow and Chief Judge Richard Schoenstedt have agreed to a motion to vacate and expunge simple, low-level cannabis possession cases.
Members of the community who have been affected by past practices celebrate the new law. "It's been a long time coming and its going to change a lot of people's lives," according to Tony R. Graves, a local businessman involved with job training and outreach to Joliet youth.
"What people don't understand is that these minor arrest records hang over your head and affect your day-to-day life.
"Even the pursuit of normal opportunities is stifled by the arrest records from these low-level possessions. For example, it can impact your ability to get a job or to register for higher education or to get housing. It can even impact your ability to get a driver's license."
Graves estimates that police stops for minor traffic violations, disproportionately resulted in more serious charges and incarcerations because the driver had a small amount of marijuana in their possession. "These are your typical 'driving while black' situations," Graves emphasized. "I would say more than half of all interactions between black and Hispanics with the police are escalated to more serious charges because of these unjust practices."
Under the new law, individuals are given certainty early on about their prior low-level cannabis possession cases. According to State's Attorney James Glasgow, "those who are victims of drug abuse must be treated in a fair, just and compassionate manner. This motion allows those individuals to finally put those convictions permanently behind them and to get on with their lives."