JWHS Wrestlers Qualify for IHSA Sectionals 2020
2/19/2020, 2:35 p.m.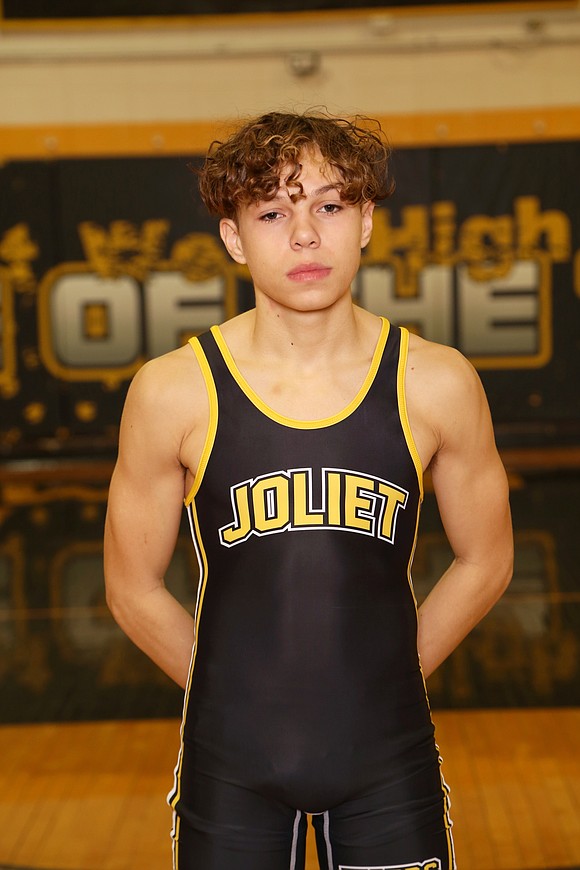 The Joliet West High School Wrestling team had six athletes qualify to compete in the IHSA Sectionals at Quincy SR High School on February 14, 2020. They qualified to compete in sectionals by placing top 3 in last week's Regional Tournament at Moline High School.
The team is coached by Chuck Rumpf. The team members are Matteo Russi, Andres Russi, Cristian Rojas, Jeremy Pullen, Steven Fallon, and Daniel Landando.
Coach Rumpf said, "This has been a special season, and all of our wrestlers have worked extremely hard and demonstrated excellent dedication. The 6 remaining wrestlers have their eyes set on a State Finals appearance by placing in the top 4 of their weight classes at this weekend's Sectional Tournament. They're ready!"
JTHS wishes the JWHS Wrestlers the best of luck at the competition.