New Lenox Cops Care
2/25/2020, 9:17 p.m.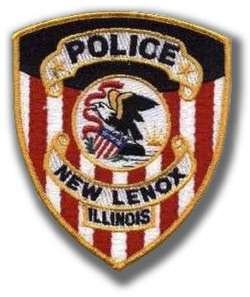 thetimesweekly.com
Police Chief Bob Sterba and the New Lenox police department are having their eleventh annual food drive. Sterba said, "With the active participation of New Lenox School District 122, the department will be leading an effort to impress upon the youth of our village the value of service to the community. Altruism is values by with we serve others without an expectation of repayment or thought of self-interest. This challenge will not only help fill our local food pantries, but raise the consciousness of our children."
The food drive will commence on February 24th and conclude on March 20th. Drop off points for those members of the public who wish to participate will be: New Lenox Police Department: 200 Veterans Pkwy, New Lenox, IL 60451 New Lenox Village Hall: 1 Veterans Pkwy, New Lenox, IL 60451
This fall there will be a coat drive. Both drives have become annual events coordinated by the police department's Community Services division and the School Resource Officer with the cooperation of New Lenox School District 122.