A party of fear
2/28/2020, 2:38 p.m.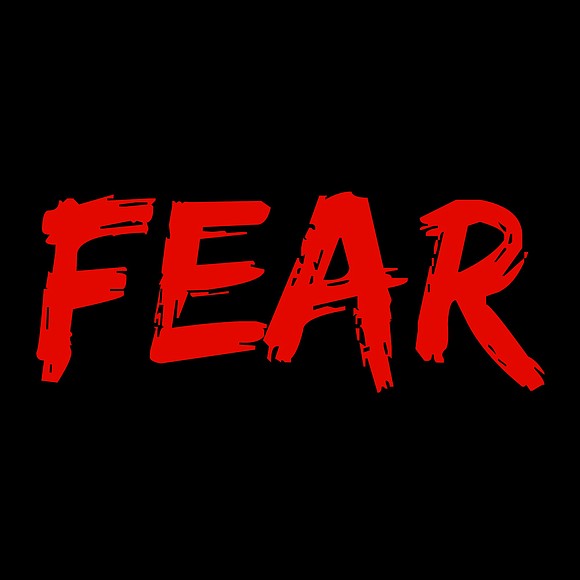 The Republican Party is held captive by fear that hinders their judgement. A bully uses fear to rob you of your freedoms. I know because blacks experienced fear of getting beaten, arrested or lynched by white bullies in my youth. We had to stand up to fear to gain freedoms in the 1960s.

Fear and/or ignorance are the root of most problems. Trump instills fear and false hope in people frustrated with government.
Trump exhausted the House and Senate Republicans into submission of their freedom. Senator Mike Braun is a millionaire; with all his money he still isn't a free man because fear constricts his thinking. Motivated by fear, Mr. Braun yelled, "not guilty" before the impeachment trial even started.
Dr. Martin Luther King, Jr. taught me to deal with fear. He made it clear for me when he said, "A man who has not discovered something that he is willing to die for isn't fit to live."
I thank God for the strength and those lessons. I've never feared some mortal man or losing a job or house. And by the way, I am not afraid of the hateful anonymous letters that you, I assume Republicans, send to my home. I've earned my stripes for free speech.
Blacks faced church bombings killing children, vicious police dogs, high-pressured water hoses, and death for their freedoms. Now, the Republicans are afraid of Twitter slapstick. Let's pray for strength for our Republican brothers and sisters that they may stand up and let freedom ring.
Milton Beach