Tommie W. McDonald (41, Joliet) was arrested, booked, and transported to the Will County Jail for the offense of Homicide (2 Counts).
2/28/2020, 2:36 p.m.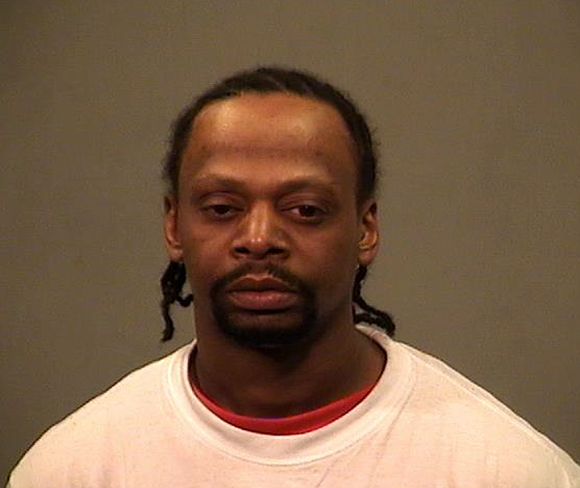 On 02/26/2020 at approximately 12:49am, Officers responded to the area of Chicago Street and 5th Avenue reference to an SUV in the roadway with a driver slumped at the wheel. Officers located two victims who had been shot inside the vehicle. One of the victims, Tracy L. Williams (45, Joliet), was pronounced deceased at the scene. Williams was found in the driver's seat of the vehicle.
The second victim, Bernard H. Marble (53, Joliet), was in the back seat of the vehicle and taken to St. Joseph Medical Center where he unfortunately succumbed to his injuries.
During the course of the Investigation, Officers were able to determine that McDonald was inside the vehicle along with Williams and Marble.
An argument ensued and at one point McDonald shot both Williams and Marble. McDonald then fled the scene prior to Officers arrival. Officers were able to locate McDonald in the 200 blk of Mississippi Avenue and took him to the Joliet Police Station for questioning. McDonald made statements indicating his involvement in the shooting. The firearm believed to have been used in the shooting was recovered at the scene.
After reviewing the case with the Will County States Attorney's Office, they approved the charge of Homicide (2 Counts) for McDonald.
"Due to the great work done by our Officers, Detectives, and Evidence Technicians throughout the night, the person responsible for this tragic and senseless act is in custody. My heart goes out to the families and loved ones of Tracy Williams and Bernard Marble. Hopefully the families can find some semblance of closure knowing that the person responsible is in custody.