2019 PHS-CC PTSO Needy Family Drive Thank You
1/7/2020, 8:36 p.m.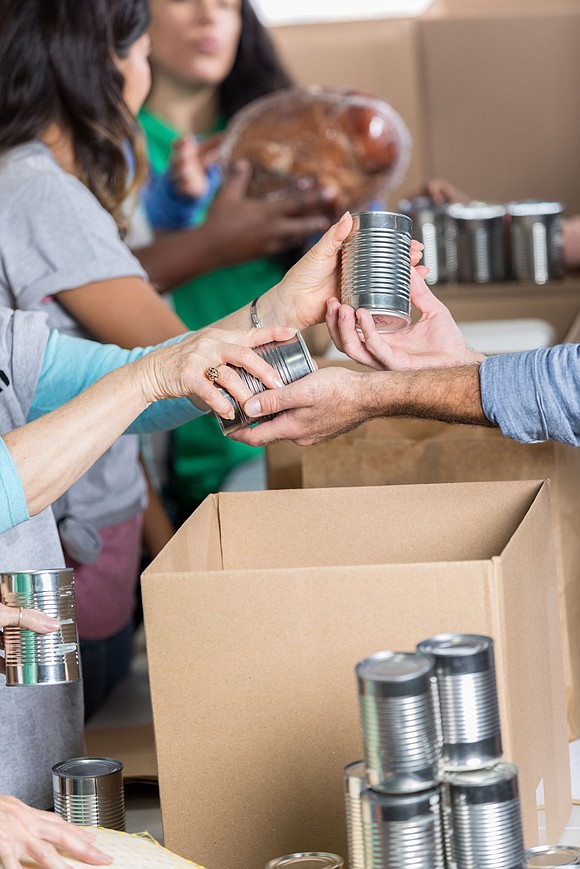 In 2019, the Plainfield community continued to support the PHS-CC Needy Family Drive and we feel incredibly blessed. This was our 27th year and our goal consistently remains to make the holiday season a little merrier for families of Plainfield School District 202. We scaled back our operation a bit but still managed to help 20 families by providing an array of gifts for every family member and abundant food baskets. And, of course, we couldn't have done it without the compassionate people of this community.
As always, we had many groups "adopt" families; some were able to take on two families. A heartfelt thank you to: Lincoln Elementary School teachers and staff, Ira Jones and Indian Trail Middle Schools students, teachers and staff, PHS-CC staff and Student Council members, District 202 Student Services and Curriculum and Instruction Departments, C.W. Avery Family YMCA members and staff, Plainfield Auxiliary of the American Legion Marne Post #13, Followers of Christ Lutheran Church congregation, Plainfield Women of the Moose, Friends of PHS-CC, the students, staff and parents of Little Dames and Gents Preschool, and the Gierich, Leonard, Jackson, Vogt, Weiglos, and Rock families.
Central and Lakewood Falls Elementary Schools held highly successful food drives which allowed us to provide food baskets augmented by frozen turkeys donated by the community and collected and stored by the Plainfield Moose. The Plainfield Moose Lodge #2491 invited its members to donate to a toy drive and the Needy Family Drive was the grateful recipient of many of those donations.
Plainfield High School – Central Campus teachers Patrick Hanley, Rob Keane, Darren Kobliska, and Jon Pereiro -- challenged 18 of their classes to a donation drive and together they raised $2080 in cash donations. PHSCC students donated over $5000 in clothing, which the baseball team then delivered to the local Goodwill. Additionally, Mr.Keane sold ugly holiday Wildcat apparel to PHSCC students and staff as a fundraiser and donated all proceeds, about $1500. Mr. Joseph Conklin's students held fundraisers, raised close to $500 and used those funds to purchase quite a few gifts from our giving tree.
To all the individuals who make it a part of their holiday tradition to send in donations or take ornaments from our trees, please know that you are an integral part of our success. And, to those individuals who donated their time and energy helping us out with last minute wrapping and picking up of gifts, know there is a special place in heaven for you.
And, finally, we give an enormous hug to our special angels, Audrey Stein and Pauline Herbst, who fill in the gaps anytime and anywhere.
Karen Hamilton, Laura Fahrner and Linda Hanley 2019 PHS-CC PTSO Needy Family Drive Committee