Scholarships for income eligible students
1/7/2020, 8:33 p.m.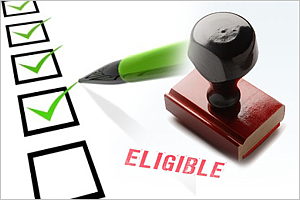 Will County Center for Community Concerns scholarship opportunity for students pursuing higher education in 2020
The Will County Center for Community Concerns is offering a limited number of $1,000 scholarships to income‐eligible residents of Will County. Scholarship funding is provided by the Illinois Department of Commerce and Economic Opportunity through the Community Service Block Grant.

To be eligible for this scholarship, applicants must reside in Will County, meet income guidelines, and attend an accredited institution of higher education during the 2020 calendar year.

Applications will be available beginning Tuesday, January 21, 2020. Applications can be picked up at the Will County Center for Community Concerns, located at 2455 Glenwood Avenue, Joliet, or downloaded from our website, www.wcccc.net.
Completed applications must be returned by close of business Friday February 28, 2020. Incomplete applications or applications received after the deadline will not be considered for award.

For further information or to receive an application by email, please contact at Belithia Johnson at 815‐722‐0722 ext. 2209 or bjohnson@wcccc.net.