Workforce Job Fair
1/15/2020, 3:35 p.m.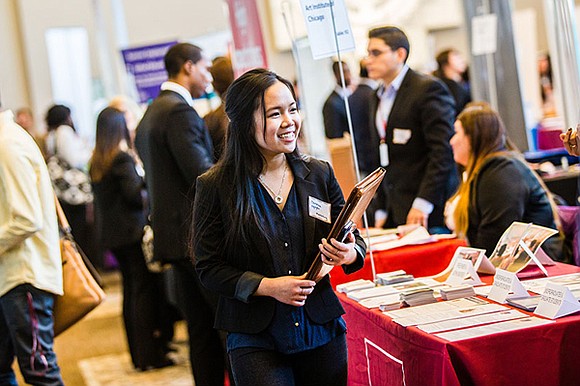 The Workforce Center of Will County will host a job fair from 4:00 p.m. until 6:00 p.m. on. Tues. January 21 at its location in Suite 100, 2400 Glenwood Avenue in Joliet.
Positions available include flex and security officers, material handler/warehouse associate, sit down forklift driver, sous chef, CNC operator, forklift operator, inventory control clerk, packaging helper, cold storage reach truck operator, quality control associate, cashier, EVS attendant, luggage service attendant, special cook, general maintenance associate, packaging general helper, census takers, dedicated tanker truck driver, assembler production associate, maintenance mechanic, HVAC service & install technicians, cable & internet box tester and assemblers, general laborers, material handlers, pickers/packers and many more. Job seekers are encouraged to bring a resume, dress professionally and be ready for an interview.
For more information about the job fair or any of the other services available at the Workforce Center of Will County, call (815) 727-4444 or visit the website: www.will.works.