Joliet Unity Movement scholarship
1/20/2020, 10:04 p.m.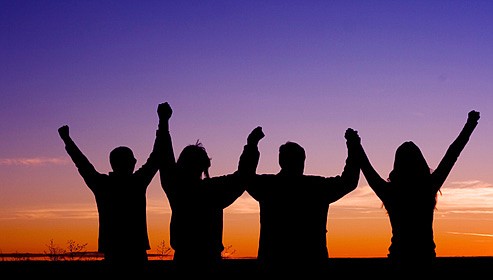 The Loretta Westbrook $1000 Scholarship application is now open. In the spirit of the late beloved board member we are asking for the following criteria:
*Current High School Senior or Current College Student (2 - $1000 awards)
Submit current report card that shows your accumulative grade point average
Submit a written and or video essay on the topic of: HOW GUN VIOLENCE IMPACTS OUR (JOLIET AREA) COMMUNITY & YOUR CREATIVE IDEAS TO COMBAT VIOLENCE
Applicants are encouraged to be creative & put sincere thought into their submissions
Submissions are due MARCH 31, 2020 to jolietunitymovement@gmail.com
2 WINNERS will be announced MAY 1, 2020
In the memory of board member Loretta Westbrook, who fought a bold courageous battle against cancer, she embodied our mission and adamantly insisted we help young people pursue higher education. Additional sponsorship opportunities are available by emailing jolietunitymovement@gmail.com or calling 815.324.2499.