Mayor O'Dekirk anti-violence task force
1/27/2020, 9:26 p.m.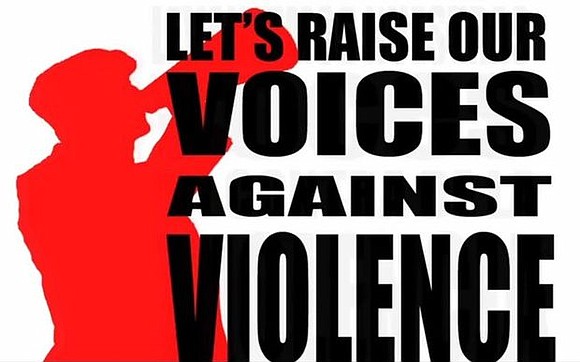 Joliet Mayor Bob O'Dekirk announced recently the members of the newly formed Anti-Violence Task Force. Mayor O'Dekirk had spoken at a previous City Council meeting about the state of affairs in Joliet during 2019 and the need for the Council and the community to come together to seek out solutions to some of the problems that have plagued Joliet in the past year. Specifically, the Mayor stated he intends the task force to focus on crime, the increasing number of homeless who have descended on Joliet, the unprecedented number of drug-induced overdoses and deaths and the ongoing internal chaos and numerous scandals which have plagued the police department.
At the January 7, 2020 City Council meeting Mayor O'Dekirk, while citing several high-profile crimes which had occurred in 2019, including the fact that seven people were shot in Joliet on Christmas Eve, told the council "Not one person on this council should be tolerating what is happening in our City and in our neighborhood. We cannot allow another year to happen like what happened in 2019."
The members of the Anti-Violence Task Force are as follows:
City Councilman Pat Mudron

Herb Lande, president of the Police and Fire Board

Terry D'Arcy

Pastor Lonnie Posley, pastor of the New Canaanland Church

Father Bill Dewan, pastor of St Raymond's Cathedral and Sacred Heart Catholic Church

Joliet Police Detective Carlos Matlock

Joliet Firefighter Jim Ryan
The Mayor intends for the group to meet at least once a month and to invite different individuals to address the group on the various issues being considered. "I would like to personally thank both the individuals who are sitting on the panel, as well as the dozens of people who expressed interest in being part of this but were not chosen. I believe it is important to keep the group at a manageable size, but also truly appreciate the fact that so many people in our community want to be part of these solutions for our great City. "