New law ends statute of limitations on sexual assault cases
1/27/2020, 10:29 p.m.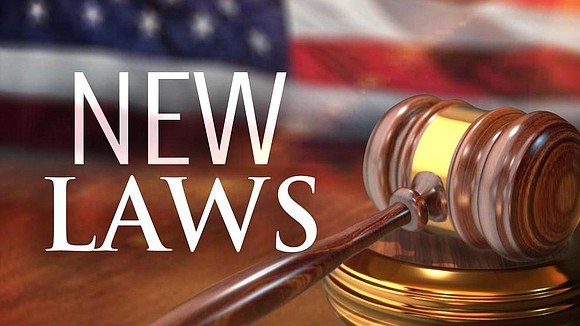 Survivors of sexual assault will have new and greater opportunities to bring their assailant to justice under a new law.
"The best way to hold perpetrators of sexual assault accountable is to give law enforcement the time they need to catch culprits and bring them to justice, no matter how long ago the attack took place, said one supporter of the measure," State Rep. Natalie A. Manley. "Too many offenders have gotten away with terrible crimes and this law will put that to an end by giving both survivors and law enforcement more time."
Manley sponsored House Bill 2315, which provides that a prosecution for any type of criminal sexual assault may be commenced at any time, no matter how long ago the crime took place. It also removes requirements that adult victims report sexual assault within three years of the crime being committed.
"This law is crucial because it gives survivors more time to report their abusers and gives law enforcement more power to bring assailants to justice," continued Manley. "Many sexual assault survivors need extra time and support, and this extra time will help and support the investigation and capture of the violent criminals."
For more information, contact Manley's constituent service office at 815-725-2741 or RepManley@gmail.com.