Tax Assistance offering free tax preparation
1/28/2020, 10:18 p.m.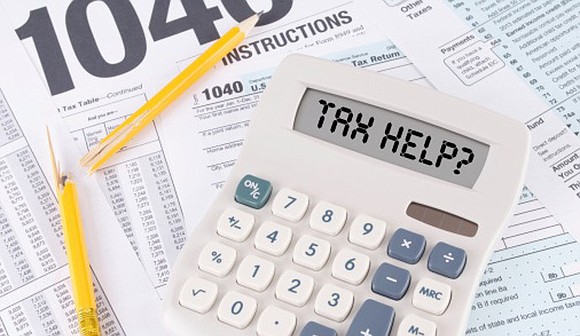 The University of St. Francis (USF) is providing free income tax preparation and electronic filing of federal and state income tax returns as part of the University's Volunteer Income Tax Assistance (VITA) site. Services will be provided by IRS certified volunteer tax preparers (including USF students and faculty) and are available for families with annual incomes of up to $60,000 and for individuals with annual incomes of up to $30,000.
The walk-in service will be available on Mondays from 5 p.m. to 7 p.m. and Fridays from 2 p.m. to 4 p.m. in USF's LaVerne and Dorothy Brown Library (Room LG-6), which is located at 600 Taylor Street in Joliet, from Monday, Feb. 3 through Monday, Apr. 13, 2020 (with the exception of Mar. 9, Mar. 13, and Apr. 10). Participants are asked to park in the USF parking lot accessible from both Taylor Street (near the intersection of Taylor Street and Plainfield Road) and Nicholson Street.
Community members interested in utilizing the service should bring the following items with them to their visit:
Original Social Security Card or ITIN for everyone that appears on your return;
Photo I.D.; ALL 2019 tax documents (W-2, 1099 forms, etc.);
Checking and savings account numbers (including routing numbers);
Information pertaining to marketplace healthcare insurance coverage (Form 1095-A) if applicable; Copy of your second or final property tax bill paid in 2019 (if applicable), and; Copy of your 2018 return (if applicable).
Call 800-735-7500 with any questions about the program.