Joliet Drama Guild presents "Next to Normal"
ent@thetimesweekly.com | 1/29/2020, noon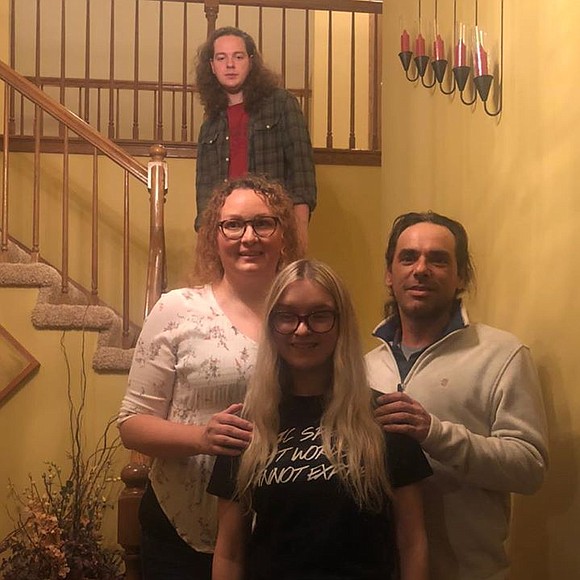 Dad's an architect; Mom rushes to pack lunches and pour cereal; their daughter and son are bright, wise cracking teens, appearing to be a typical American family. And yet their lives are anything but normal because the mother has been battling manic depression for sixteen years.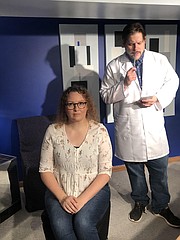 Next to Normal takes audiences into the minds and hearts of each character, presenting their family's story with love, sympathy and heart. Chosen in 2009 as "one of the year's ten best shows" by critics around the country, Next to Normal is that rare musical to explore how one "average" suburban household copes with haunting crisis and the grim reality of mental illness.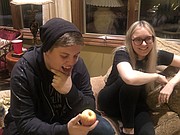 Winner of three 2009 Tony Awards, including Best Musical Score and the 2010 Pulitzer Prize NEXT TO NORMAL--Book and lyrics by Brian Yorkey and music by Tom Kitt--Directed by Michelle Heermann--Musical Direction by Elyse Lorenz & Kristy Kesselring--Assistant Director: Leana Melville Cast: Matthew Dodge (Dr. Fine/Dr. Madden) Rebecca Fassbender (Diana) Max Hillman (Gabe) Jason Hilton (Dan) Kristy Kesselring (Natalie) Tanner Lee (Henry)
Schedule: Friday Feb 14th Saturday Feb 15, 7:30 pm Sunday February 23rd, 2pm, all performances at Billie Limacher Bicentennial Park & Theatre, 201 W. Jefferson St., Joliet IL. Reserve tickets by calling (779) 227-5172 or purchase at the door. Adults- $18 Seniors & Students- $15 https://www.thejolietdramaguild.