Joliet Dist. 86 Schools new principals
7/2/2020, 6 a.m.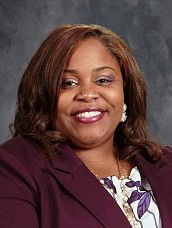 New principals are in place at Thomas Jefferson, Pershing, Isaac Singleton, and Taft Elementary schools for the upcoming 2020-2021 school year.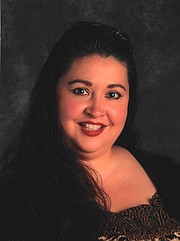 Consuelo Ramirez is the new principal of Thomas Jefferson Elementary School after serving three years as the assistant principal at Washington Junior High and Academy Program. She replaces Laura Hodge who becomes principal at Isaac Singleton Elementary School. Prior to District 86, Mrs. Ramirez worked at Cook County School District 130 where she was a middle school assistant principal for three years and a dual language teacher for 10 years.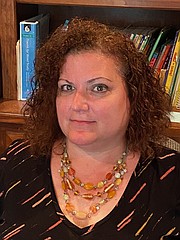 Carrie Busse is the principal at Pershing Elementary School. She replaces Vernecia Gee-Davis who was promoted to the District 86 Director of Human Resources. Mrs. Busse has been the English Language Arts Program Coordinator in District 86 for the last seven years. Previously, Mrs. Busse worked as an Administrative Instructional Coach and Literacy Interventionist for 18 years in Chicago Public Schools.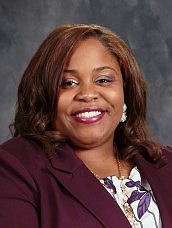 Doriane Henderson is the new principal at Taft Elementary School. Mrs. Henderson is a veteran administrator in Joliet Public Schools District 86. She has served as an assistant principal at Pershing, A.O. Marshall, and, most recently, Lynne Thigpen Elementary School.
"I am very pleased to announce these promotions," said Joliet Public Schools District 86 Superintendent Dr. Theresa Rouse, "I know these dedicated administrators have a passion for education that will be crucial as we finalize plans for the upcoming school year.