Edward-Elmhurst Health thanks area legislators
7/8/2020, 6:37 p.m.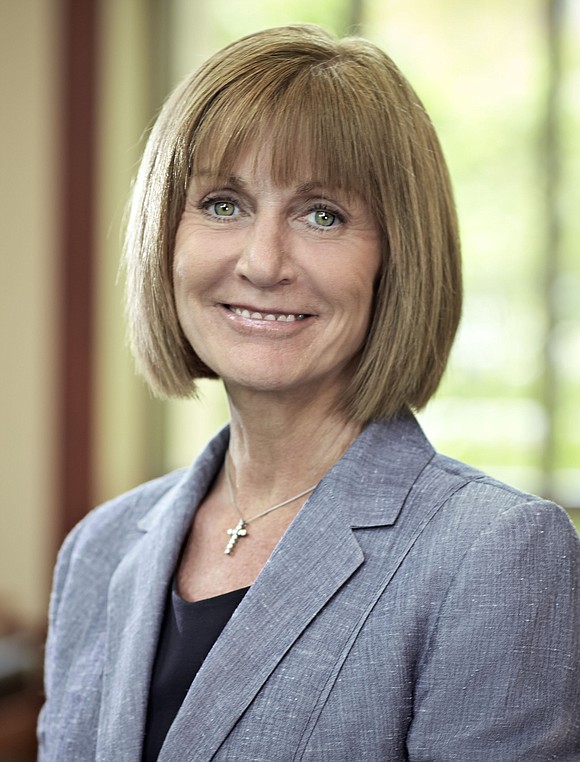 As our communities and state fight and recover from the COVID-19 pandemic, it is more critical than ever that we have a strong healthcare delivery system that provides high-quality, accessible care in this unprecedented and challenging time.
That's why I want to commend our state legislators, especially Sen. Suzy Glowiak-Hilton, Rep. Deanne Mazzochi, Sen. Laura Ellman and Rep. Grant Wehrli, who represent our hospitals directly. They took critical action to help Edward-Elmhurst Health and hospitals across the state. They voted to approve Senate Bill 2541 to reauthorize the continuation of the Hospital Assessment Program, preserving $3.8 billion in annual funding to support access to hospital care for 3 million people insured under the Illinois Medicaid program. They heard our concerns that Illinois needs to continue this vital program to ensure that our residents and all Illinoisans can receive healthcare when they need it.
Our legislators rose to the occasion at a critical time for our state and deserve our appreciation and thanks.
Sincerely,
Mary Lou Mastro
System CEO
Edward-Elmhurst Health