Dear JTHS Families
7/14/2020, 11:33 a.m.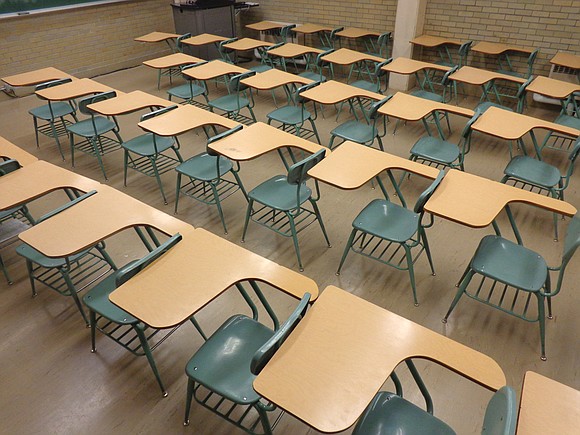 Thank you for your patience during this uncertain time. I know students and families are anxiously awaiting information related to the re-opening of school.
At the special meeting on July 13, the JTHS Board of Education unanimously approved a Memorandum of Agreement with the teacher's union for the 2020-2021 re opening of school which aligns to the 2020-2021 school year re-opening plan that was also presented.
The re-opening plan was developed collaboratively with teachers, counselors, deans, union leaders and administrators using data from parent, student and staff surveys while adhering to Illinois Department of Public Health (IDPH) and Illinois State Board of Education (ISBE) requirements.
JTHS has been planning for the fall re-opening since the 2019-2020 school year ended to ensure that we can provide a robust model for remote and blended instruction that is pedagogically sound. Remote learning for the upcoming school year will not look like it did during the COVID-19 shut down. Attendance will be recorded for each class period. Teachers will deliver instruction online and will assign engaging assignments and projects to be completed by groups (online) or individually. JTHS has purchased additional learning platforms and a new student management system that will allow parents to easily access grades, attendance data, assignments details, student schedules and more. We have been working hard to ensure quality instructional delivery for all students.
To communicate re-opening of school information, we created a webpage in English

I want to remind our parents and guardians that it is very important that we have your email address on file and that you are signed up for text messaging. As we receive updated guidance, the re-opening plan may change. If you are not receiving emails, please contact info@jths.org. To sign up for text messages text Y to 67587.

We look forward to the re-opening of school and to welcoming back our students in-person or remotely.

Your Partner in Education,

Dr. Karla Guseman

Superintendent