School districts about to embark on new frontier of teaching
By Rex Robinson | 7/16/2020, 8:36 p.m.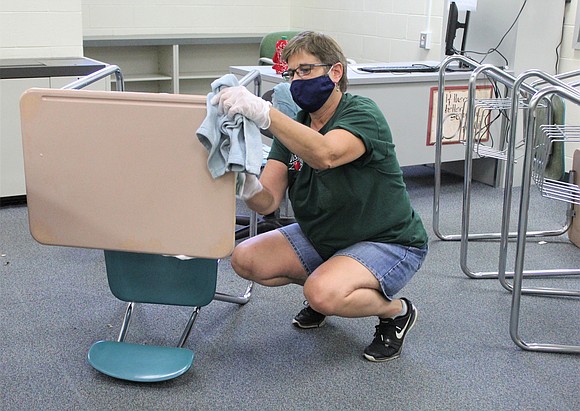 Throughout Will County school district boards are adopting plans for re-opening schools in the fall in ways very different from any other previous school years.
The Coronavirus pandemic has turned everything upside down and schools are no exception.
"Schools will be open in the fall whether it is in-person or remotely or a hybrid model," said Dr. Shawn Walsh Regional Supt. for the Will County Regional Office of Education.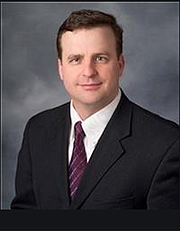 "School districts will follow the guidelines set forth by the State Board of Education to ensure a safe learning environment while meeting the needs of their individual communities."
Walsh said his hopes for the fall are first and foremost the "safety and well-being of the students and staff in (all) the schools," and that students and staff will be able to adapt to whatever model their respective school district presents.
He urged the parents to be patient with their school districts. "The administration and staff are working the best they can under extraordinary circumstances."
While Walsh also urges everyone to wear a face mask when out in public, he also has a suggestion for all the school districts.
"Continue to follow the guidance of the State Board of Education, Illinois Department of Public Health, and the Centers for Disease Control and Prevention," he said