Fall 2020 classes at JJC start Aug 17
7/20/2020, 10:26 p.m.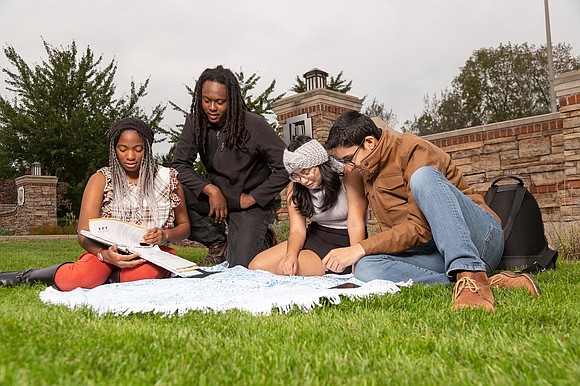 Registration is open for the fall 2020 semester at Joliet Junior College, with classes starting Aug. 17. Current students may continue to register online using the MyJJC Portal, which is available 24 hours a day, seven days a week. New students are encouraged to apply online.
Due to the COVID-19 pandemic, all fall 2020 lecture courses will be online only. In-person labs are possible, contingent upon the state maintaining its Restore Illinois - Phase 4 standard. This would allow courses scheduled with a combination of lecture and lab to be delivered in a hybrid format, with the lecture portion online and the lab portion face-to-face. Lab-only courses would be delivered face-to-face.
JJC announced in mid-May its plans for the fall in order to help future and current students plan their semesters.