Lessons designed to sprout interest in STEM
By Rex Robinson | 7/23/2020, 6 a.m.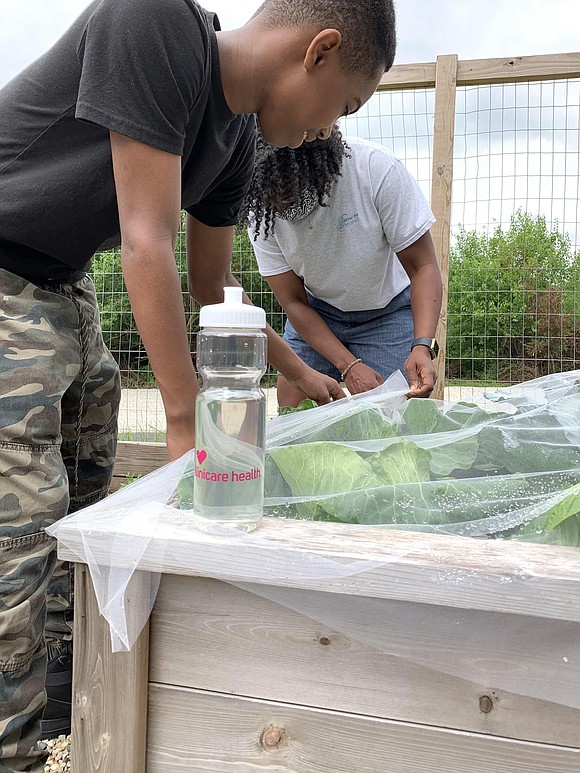 "Overall they will also have the opportunity to gain skills in collaborating, communicating, and critically thinking," Coleman said.
Coleman is confident the program has plenty of potential for growth in region. The goal, she said, is to expand the program and to make it year round by creating indoor growing spaces utilizing innovative technology called grow walls. The plan is to partner with more local organizations in the Will County area to transition their outdoor gardens into an indoor garden by establishing space within their locations dedicated to year-round growth.
"The ultimate goal is to renovate a space to create an Urban Agriculture Center by summer 2021," Coleman said. "This space will provide educational opportunities, opportunities for community members to purchase locally grown quality vegetables and fruits and a workforce development program." As the students transition to online learning/programming Coleman and others involved with the program we are looking to do a number of things this school year. In-person goals are to continue the garden club through October and provide after school programming in line with COVID-19 guidelines. There also is an online component designed to provide online tutoring/homework and ACT/SAT prep, create interactive STEM Clubs and an Interactive Entrepreneur Club, according to Coleman.
More information about the program is available at www.afterthepeanut.com.