Teen found shot to death near intersection in Joliet
By Rex Robinson | 7/28/2020, 6 a.m.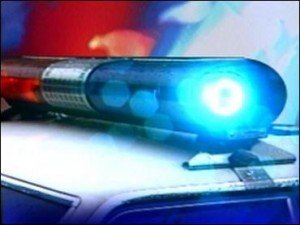 A 16-year-old boy died from a gunshot wound Sunday night near the intersection of Ottawa and Monroe streets in Joliet Sunday night.
Police responded to the scene at 10:16 p.m. and found the boy near the intersection lying unresponsive with a gunshot wound to the head. Joliet Fire Department arrived on scene and firefighters determined the victim had "unfortunately succumbed to his injuries," police said.
"This is an ongoing investigation and is still in its early stages. The Joliet Police is actively looking into what occurred and will update the public at a later date when it has more information," police said in a statement.
If anyone has any information related to this incident, they are encouraged to contact the Investigation Unit at (815) 724-3020. They can also contact Will County Crime Stoppers at (800) 323-6734 or online at https://crimestoppersofwillcounty.org/ if they wish to remain anonymous.