Joliet man dies from injuries following a shooting on Richards Street
6/15/2020, 1:18 a.m.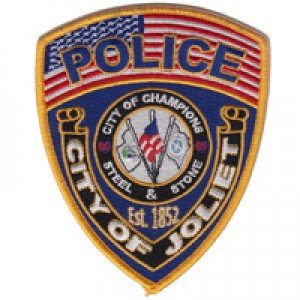 A 32-year-old Joliet man died from gunshot wounds following a shooting in the early morning hours of June 12th, according to Joliet Police.
Officers responded to the 1100 block of Richards Street at 12:01 a.m. in reference to shots fired and a subject shot. Officers arrived on the scene and found Derrick Williams-Scott on the front steps of a residence, suffering from multiple gunshot wounds. Williams-Scott was transported to an area hospital, where he died from his injuries, police said.
According to police, it is an ongoing investigation and is still in its early stages. The Joliet Police Department Investigations Division is actively looking into what occurred. Joliet Police will update the public at a later date when more information becomes available.