Miranda Sings Rescheduled
6/15/2020, 7:14 p.m.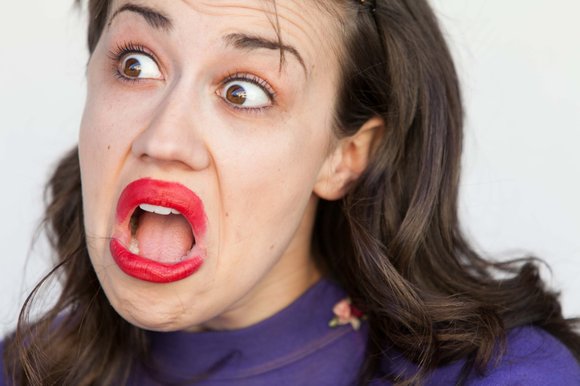 Miranda Sings, originally scheduled for March 22, 2020 and postponed for August 29, 2020, has been rescheduled to April 10, 2021.
Tickets for the original dates will be honored at the April 10, 2021 show. If you are unable to attend the rescheduled show, please contact your point of purchase for a refund. Refunds will be available for 30 days, through July 12, 2020. Tickets purchased through Ticketmaster can be refunded through the Ticketmaster website, while tickets purchased at the Rialto box office will need to be mailed back to the box office to process the refund. Tickets should be mailed to:
Attn: Box Office
15 E Van Buren St.
Joliet, IL 60432
We sincerely appreciate your support of Rialto Square Theatre events and your understanding during this time. Rialto Square Theatre box office: 815-726-6600 | Ticketmaster support: 800- 653-8000