Wine of the Week: The Hess Collection 19 Block Mountain Cuvee 2016-$25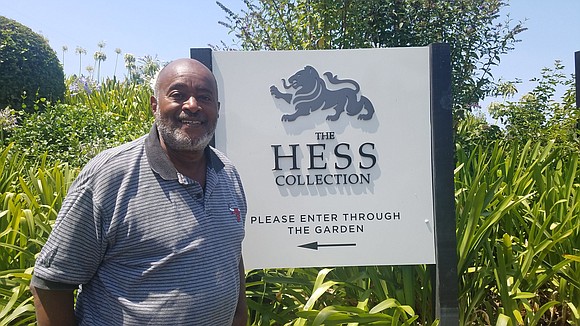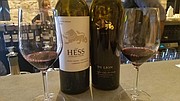 A carefully crafted blend of Malbec, Syrah and Cabernet Sauvignon from some of the most favored vineyard blocks on Napa Valley's storied Mount Veeder, The Hess Collection 19 Block Mountain Cuvee 2016 ($25) is a wine with layered complexity to be enjoyed now or further down the road.
Its bold black fruit flavors and aromas of wild mountain blueberries and blackberries, a great reminder of spring distinguish the perfect blend of taste and style. Its abundantly rich flavors of ripe fruit and juicy tannins make it a perfect match for your favorite cut of grilled steak or glazed chicken. With just a hint of vanilla and spicy cinnamon and clove from French oak aging, the wine has a plush finish that lingers long in the mouth.
Mount Veeder is one of Napa Valley's highest elevations. With elevations of 1,300 to 2,000 feet, the wine is made from 19 favorite blocks of the winery's Veeder Summit vineyard. Its steep slopes are covered with volcanic soils laced with clay, giving the grapes a steely intensity. This is mountain winemaking at its finest.
Veeder Summit produces fruit that really showcases the art of winemaking. With its cool, damp climate and long growing season, it produces fruit that is allowed to ripen at a leisurely pace. Thus, the long journey to the glass is only enhanced further.
As always, drink responsibly.