Home and Garden Show comes to Romeoville Athletic & Event Center
6/23/2020, 10:05 p.m.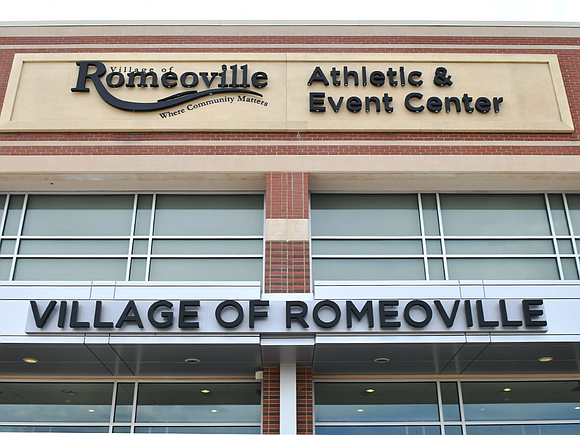 Romeoville is excited to host their first home and garden show the weekend of March 20 and 21, 2021 at the Romeoville Athletic & Event Center. The show, featuring bricks, blooms, and backyards, will be free to attend and is expected to attract thousands of homeowners. The contract also includes an option for the show to return in 2022.
"We are fortunate to have the Athletic & Event Center, which allows us to attract these types of events for our residents," explained Mayor John Noak. "We look forward to filling our facility with even more shows in the future."
The home and garden show is a new endeavor for the building, which currently hosts athletic tournaments, craft shows, community events, private rentals, and programming through the Parks and Recreation Department.
For more information on rentals contact 815-552-3283.