New traffic signal at Plainfield-Naperville border
By Madhu Mayer | 6/25/2020, 8:50 p.m.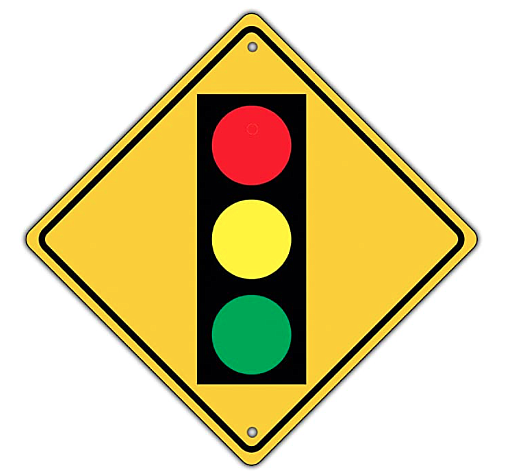 For anyone who drives on Route 59 near the Plainfield-Naperville boundary, the motorists know a traffic signal could very well help alleviate congestion during the rush hour.
Their wishes have been granted as the Plainfield Village Board approved the installation of a traffic signal at the intersection of Route 59 and Champion Drive. The signal is needed as many drivers have difficulty crossing lanes of traffic and making a left turn onto northbound Route 59 from their subdivisions during busy times.
"The west leg of the intersection is under the jurisdiction of the village (of Plainfield), the east leg is under the jurisdiction of Naperville and the north and south legs are controlled by Illinois Department of Transportation," said Scott Threewitt, lead engineer.
The total cost of the project is $1.6 million. Threewitt said funds provided by the Federal Highway Administration can be used for 80 percent of the traffic signal costs with IDOT and the Village of Plainfield sharing in the remainder of the expenses, based on the percentage of approach leg jurisdiction. Plainfield's portion of the cost is $51,000, said Allen Persons, public works director.
''IDOT is ready to fast track the project,'' said Persons.
Besides the traffic signal, the work will include median reconstruction, new sidewalk installation, and drainage improvements at the intersection.
Adam Miller, who lives in the Champion Creek subdivision, expects the traffic signal to lessen accidents in the area.
"It is virtually impossible to make a left turn from our subdivision to Route 59," he said. "It doesn't matter if it is at 10:30 in the morning. There is so much traffic on Route 59 and most people are speeding and driving between 50 and 55 mph. You are literally taking your life in your hands when you attempt to make the turn."