First weekend of Phase 4 Restore Illinois Plan and some still apprehensive
By Rex Robinson | 6/29/2020, 10:08 a.m.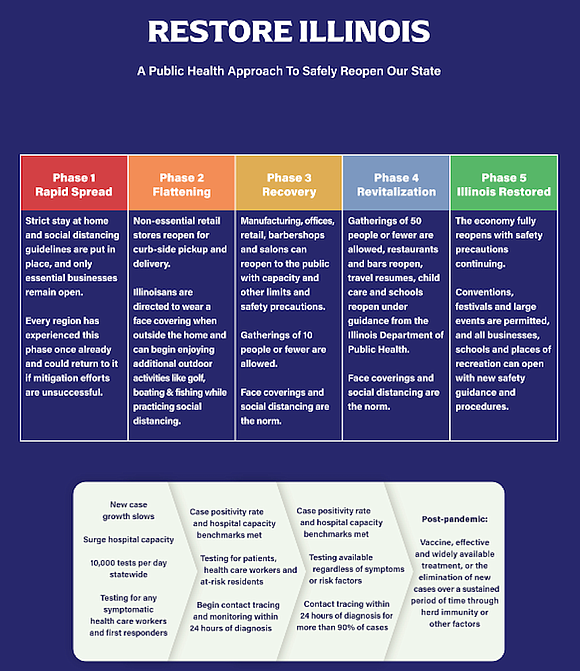 The move to Phase 4 of the Restore Illinois Plan on Friday meant the reopening of gyms and restaurants for dining in as well as gatherings o 50 or few people, among other allowances.
Gov. J.B. Pritzker also announced last week that schools throughout Illinois will be allowed to reopen in the fall with guidelines in place for face coverings among other restrictions. A 60-page booklet of the guidelines and restrictions has been sent to all the school districts and officials from those districts are navigating through that and figuring out how to implement when fall arrives and students are expected to return to classes.
The Times Weekly conducted an online poll last week to gauge how people felt about the move to Phase 4 of the plan. We asked if readers plan to visit a gym or have a meal inside a restaurant over the weekend.
The results as of Monday morning showed more than 77 percent answered "no" to the questions and reader stated the following … "The virus is still out there. I still will wear a mask in public place and social distance until there is a vaccination. I am not willing to risk it yet."