37th Miami Film Festival March 6-15th: Miami's World Class showcase of International and Ibero-American films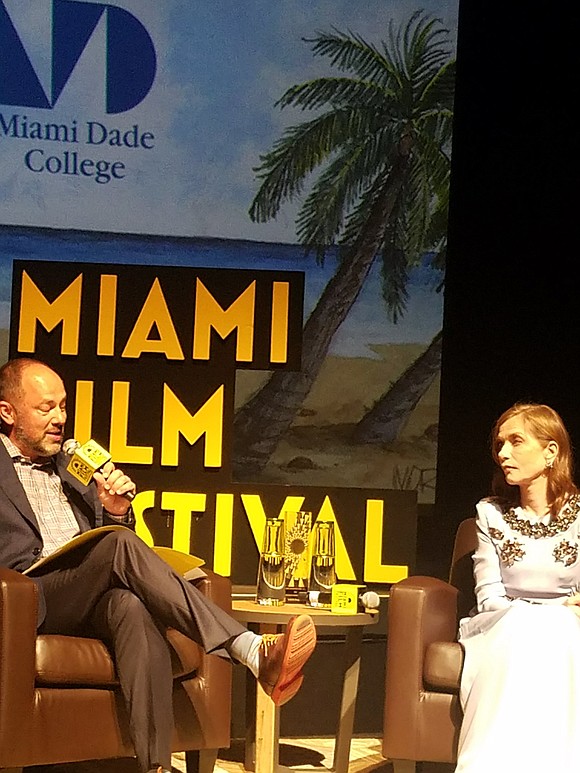 The nation's most diverse film festival is currently underway. Miami Film Festival presents its 37th edition with a roster of 170 feature narratives, documentaries and short films of all genres from more than 40 countries. A major showcase for both emerging and established filmmakers, the festival will dispense more than $150,000 in cash prizes in a host of competition categories. More than 45,000 festival goers are expected to attend to appreciate the work of more than 300 filmmakers, producers and other industry professionals. Past festivals have hosted and honored such luminaries as Miami native son Andy Garcia, the great Spike Lee, Pedro Almodovar, Abel Ferrara and Patricia Clarkson.
The late, great Miami writer Charles Willeford's classic art world noir thriller The Burnt Orange Heresy has been updated by Italian filmmaker Giuseppe Capotondi and Academy Award-nominated screenwriter Scott Smith in a biting satire of contemporary high art and the role of criticism that swirls around it.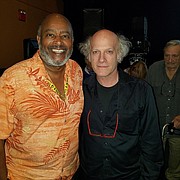 Among the exciting films scheduled, veteran French filmmaker Dominik Moll presents Only The Animals, a visually stunning thriller adapted from Colin Niel's 2018 French novel Seules le bêtes. The film received international acclaim at the 2019 Venice Film Festival. Winner of the Knight Marimbas Award, John Hsu Han-chiang's Detention recounts the desolation and tension permeating 1962 Taiwan during the White Terror reign of fear and political repression.
Closing Night Film Mucho Mucho Amor is the Festival Documentary Achievement Award and Knight Made in MIA Feature Film Award winner from directors and producers Cristina Costantini and Kareem Tabsch. For more information visit miamifilmfestival.com.