Registration open for Edward Cancer Center's Camp Hope
3/9/2020, 9:17 p.m.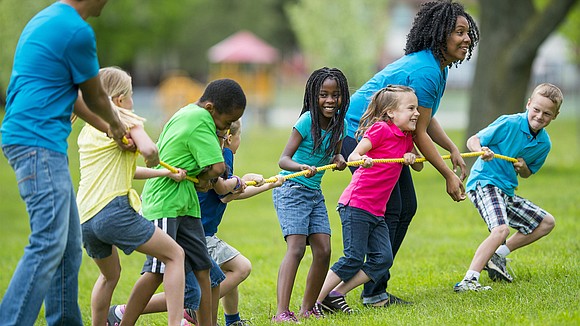 Registration is open for Edward Cancer Center's 16th annual Camp Hope, a week-long summer camp for children, ages 6-12, whose parent or close family member is living with cancer. Camp Hope 2020 will be held June 22-26, 8 a.m. – 4 p.m. at Naper Settlement, 523 S. Webster St. in Naperville. Before- or after-Camp care is not provided.
Camp Hope is led by licensed clinical social workers and Naper Settlement camp counselors. Campers take part in therapeutic breakout sessions, including art, music, movement/dance therapies and yoga. Other activities include DIY Day, OG Recyclers day, H2O Olympics, Creepy Cyptids Day and Extreme Spies Day.
There is no cost to attend Camp Hope. Camper tuitions are covered by donations made to the Edward Foundation. Space is limited. Registration is available on a first come, first served basis. Registration is required before May 30. For more information and to register, call Briana Rekosh at 630-646-6111 or Meagan Dean at 630-646-6147.