Romeoville Public Works gets perfect compliance in maintaining fluoride levels
3/9/2020, 8:02 p.m.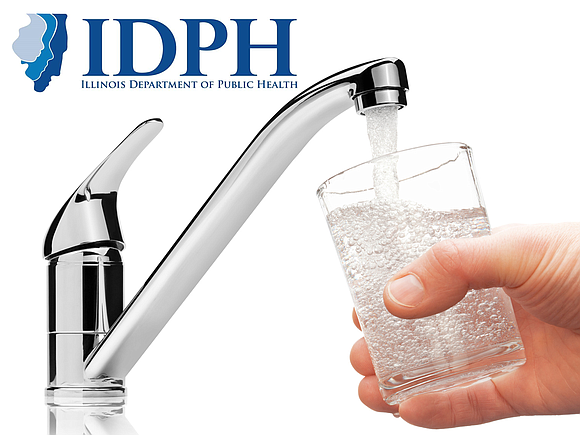 The Illinois Department of Public Health recently recognized the Village of Romeoville's Public Works Department for perfect compliance in maintaining 2019 fluoride levels for 12 consecutive months. Maximum oral health benefits are provided to the public when the levels of fluoride are maintained within the optimal range. The correct level of fluoride in the drinking water contributes more towards preventative oral health measures of communities than the combined efforts of all oral health professionals.
"We continue to invest in our infrastructure," said Mayor John Noak "and these recognitions are simply a bonus."
Public Works was recognized for perfect compliance in 2018 as well.