Joliet Park District Coronavirus update
3/12/2020, 10:22 p.m.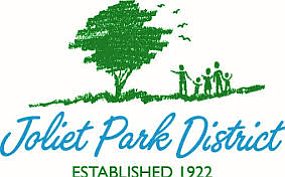 The Joliet Park Board of Commissioners & Joliet Park District Executive Staff understand there are concerns about the novel coronavirus disease 2019 (COVID-19) and although there are no confirmed cases of COVID-19 in our district, we believe awareness and preparedness are key and would like to provide our patrons with the park district's current measures and resources regarding COVID-19.

Current measures to enhance the safety of our facilities include: Modified cleaning schedule includes disinfecting frequently touched surfaces and the placement of additional antiseptic wipes and/or hand sanitizers at all facilities Visual sign campaign throughout district emphasizes preventive actions for participants and staff. For example, staying home when sick; appropriately covering coughs and sneezes; and washing hands often Digital campaign on social, website and email providing instruction and additional resources as needed Please view the following resources regarding COVID-19: United States Center for Disease Control:
https://www.cdc.gov Illinois Department of Public Health:
http://dph.illinois.gov Will County Health Department: https://willcountyhealth.org
We are relying on health experts to provide us with guidance going forward, and depending upon the direction, will adapt our approach as necessary. The safety and security of our patrons and staff have always been our highest priority, and appreciate your support as we work through this situation.