Update: Plainfield School District 202 closing
3/16/2020, 11 p.m.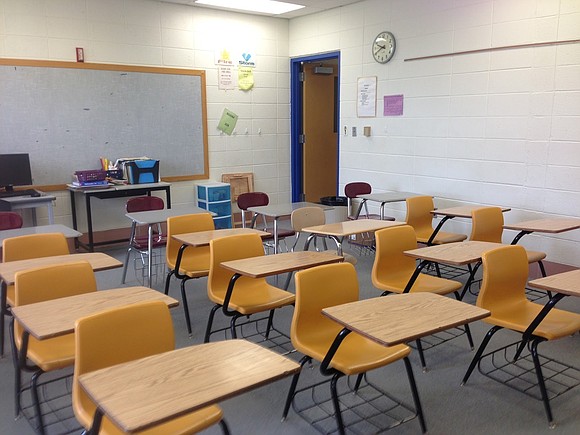 There was a slight change of phrase from the COVID-19 website to the Parent Letters sent Sunday, that caused some understandable confusion about when students actually come back to school.
I've updated the letters to match the website. Now, both say:
Schools will remain closed March 30th-April 3rd for District 202's previously-scheduled Spring Break.
Schools will re-open on April 6th at the earliest.
Also, please note: the Illinois State Board of Education has deemed the two-week mandated closure as "Act of God" days. Therefore, they will not be made up at the end of the school year.
Apologies for the confusion, and please be safe and stay healthy.