Will County Supervisor of Assessments changes in 2020 Senior Freeze, 2020 disabled persons and disabled vets application process due to COVID-19
3/16/2020, 10:38 p.m.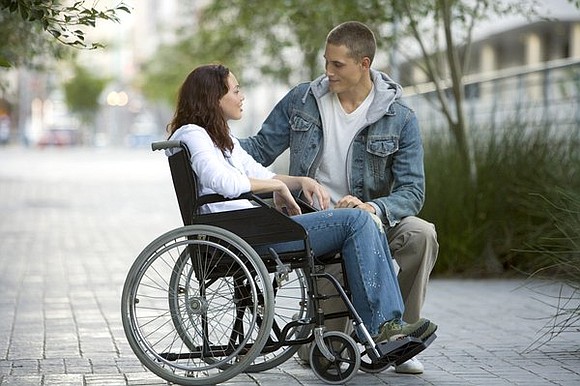 Joliet – In response to the evolving issue of the coronavirus or COVID-19 around the world, Rhonda Novak, the Will County Supervisor of Assessments, has announced a delay in the mailing and processing of all renewal exemption applications including the 2020 Senior Freeze Exemption and the 2020 Disabled Person and Disabled Veterans renewals and new applications.
"The possibility of the coronavirus in our communities is a real concern," Novak said. "Especially since the population we serve is the elderly and disabled members of our county. We want to assure our residents that the Senior Freeze Exemption and Disabled Person or Disabled Veteran application will still be available and we will extend some of our deadlines this year."
Traditionally, the exemption renewal applications have been mailed out to current participants by the last week of March. This year, the renewals were set to be mailed on April 17 but may be further delayed. Novak said currently more than 23,000 Will County residents receive the exemptions.
"In years past, we have held numerous renewal exemption events across the county, in retirement communities or other locations to allow people to renew their exemptions or sign up for the exemptions," said Novak. "This year we will be delaying the dates of these events slightly to protect our senior communities. We will publish this list of events as soon as the schedule is determined."
Novak said the important thing to remember is the delay will not impact any eligible senior and disabled person or disabled veteran receiving an exemption. Nor will it impact any newly eligible senior from applying for the exemptions.
"The statute allows us to extend the time frame for exemption applications which is for the 2020 tax levy and will not be part of the tax bill until 2021," she said.
Novak also encouraged people to refer to her office's website www.willcountysoa.com or call her office at (815) 740-4648 with any questions and for more information.