Area leaders takes action during Coronavirus crisis
By Rex Robinson | 3/17/2020, 8:59 p.m.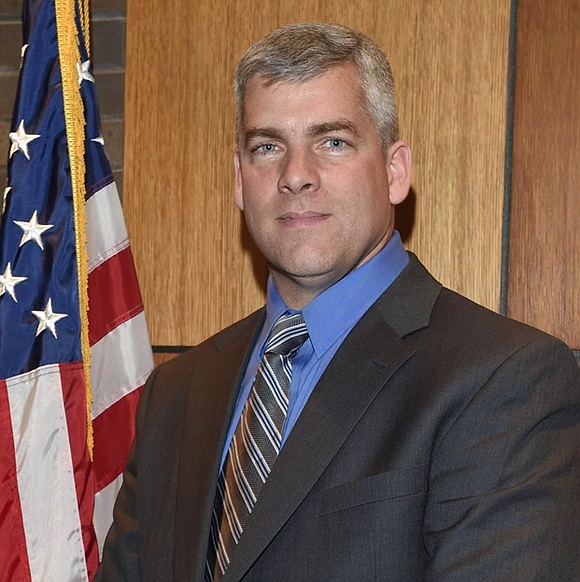 Mayors and other officials from Will County communities are taking steps to keep residents informed and up to date on the latest information in response to the Coronavirus in an effort to minimize its impact and slow the spread of the virus.
Joliet Mayor Bob O'Dekirk on Monday declared a local state of emergency that will make available city funds to coordinate expanded services for seniors and other immune compromised residents, enable the city to waive late fees on past city accounts as well as implement a moratorium on water disconnections.
O'Dekirk's action comes on the heels of President Donald Trump declaring a national emergency and Gov. J.B. Pritzker's announcement ordering all bars and restaurants to be closed for dine-in to minimize the spread of the virus.
Pritzker has mandated that restaurants and bars across the state are to be closed until March 30. The city, according to O'Dekirk, will be working to ensure this mandatory closure is followed. He stressed, however, that the ban "does not apply to delivery of food, or drive-up/drive-through orders."
"This clears up some of the bureaucracy and allows the city to take immediate action without some of the restraints that are normally there," O'Dekirk said, adding that he made the declaration after meeting with the city manager and other staff Monday morning.
Meanwhile, New Lenox Mayor Tim Baldermann on Monday met with Ruth Colby, president and CEO of Silver Cross Hospital, and an infectious disease doctor from the hospital, and the heads of the Park District, Library District, police and fire departments and area public and private school districts.
Colby and the doctor from Silver Cross, according to Baldermann, assured him the hospital stands ready to handle whatever the virus may bring.
"They said they are fully prepared for this or any other crisis that comes their way," the mayor said. "I am fully confident in their ability to handle this situation now and in the future."
Baldermann added he had also been in contact with the small business community impacted by forced closures. "We are looking at offering small bridge loans to assist them in getting through this," Baldermann said.
O'Dekirk said both small business owners and employees are sure to feel the pinch from the bars and restaurants closing and other businesses that could be closing as a result of the Coronavirus.
O'Dekirk added that he hopes the crisis ends soon. "It's significant for small business owners so I hope that in the next couple weeks we see things start getting back to normal," he said.
"At this point, it's obvious the city's going to feel the crunch just like everyone else," O'Dekirk added. "We're going to have to make adjustments as the year goes along in terms of the budget. This was something that none of us anticipated."
Bolingbrook Mayor Roger Claar discussed in a video how the village is handling the Coronavirus. He said the village has strong partnerships with the State and Will County public health department and also is following guidelines from the Center for Disease Control. He has no plans to declare an emergency.