Students earn top prize in Plainfield library short story contest
3/17/2020, 7:56 p.m.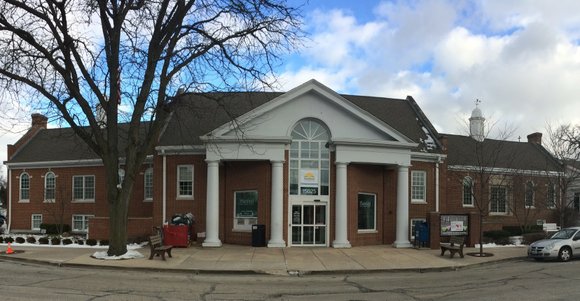 Plainfield – District 202 students earned eight of the nine top prizes in the Plainfield Public Library's annual Short Story Contest.
The Short Story Contest is open to fourth through sixth grade students. Students wrote an original story in 500 to 650 words.
There were 62 entries from District 202 and other area schools.
Author Celia C. Perez judged this year's contest on creativity on writing skills.
The winning District 202 students, and their stories, are:
Fourth Grade
• First Place: A Rather Odd Day by Chloe Madden – Liberty Elementary School
• Second Place: Alicia the Great by Skylyn Worden – Walker's Grove Elementary School
• Third Place: Locked In by Elena McClowry – Creekside Elementary School
Fifth Grade
• First Place: The Void by Olivia Edens – Freedom Elementary School
• Second Place: Detective Files by Riley Bliss – Eagle Pointe Elementary School
Sixth Grade
• First Place: When in Rome by Aleena Yousuf – John F. Kennedy Middle School
• Second Place: The Akhenaten Descendant by Christopher Jefferson – Ira Jones Middle School
• Third Place: Beyond My Home by Alexandra Tsikouris – Heritage Grove Middle School