Giving Tuesday Now shines spotlight on need for nonprofits
5/4/2020, 10:14 p.m.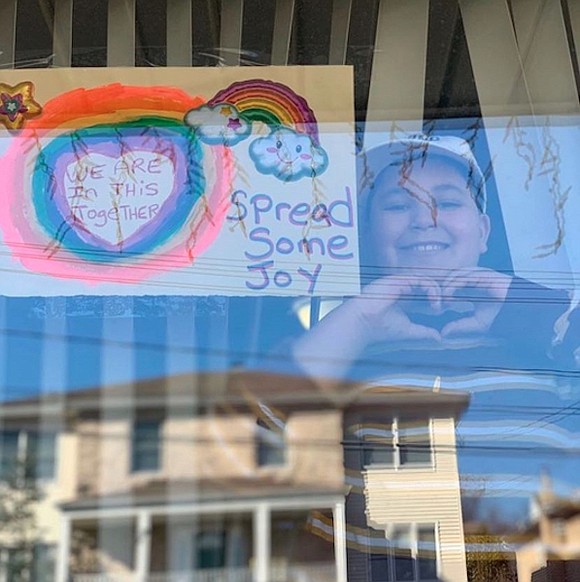 The United Way of Will County and the Community Foundation of Will County responded to the pandemic by forming a partnership and create the Will County COVID-19 Response Fund, which to date has invested $350,067 into local Will County relief efforts, according to Oprzedek.
"This Giving Tuesday event highlights and calls attention to the vital role the non-profit
sector has on community well-being, and then follows up with a call to action to
join us in creating impact and changing lives," Oprzedek said.


In addition to the monetary donations received, the two groups have also had many organizations contribute in-kind donations from food and meals, to gloves, masks, and sanitizer. "However, the success of our Will County COVID-19 Response Fund, and the success of similar funds across the country, cause major concern for the viability of on-going needs of the non-profit sector," she added.
Donations made to the Will County COVID-19 Response Fund are used exclusively for community-based organizations responding to the needs of community members affected by coronavirus and its economic consequences. Here's how the donations are being used:
Providing meals to families, kids, seniors and the homeless through curb-side pantries, home-deliveries, and shelf stable meal prep kits.
Providing a safe roof over head and basic needs for families, individuals, and victims of domestic violence. Through the fund, the two groups have successfully transitioned 14 families from homelessness to housing since the pandemic began.
Helping the sick and uninsured receive medical attention and providing the mechanism and opportunity to offer tele-health and mental health services for people of all ages and all abilities.
Providing emergency assistance for those impacted by job and wage loss.
Keeping frontline non-profit, helping professionals and first responders safe by providing necessary gloves, masks and sanitizer.
"Pre-pandemic we did, and post-pandemic we will do, exactly the same, but more, for our community by way of our Community Impact Fund," Oprzedek said. "The CI fund provides a consistent and reliable source of income, year-round, for community-based partners to respond to the needs of Will County residents. Whether it's providing safe opportunities for youth development out of school; hope and healing for victims of
abuse; hearing aids, dental services or prescription medication for the medically
vulnerable; or life skills education as a pathway to independence; United Way of
Will County is here for Will County families."
To donate to the Will County COVID-19 Response Fund, visit

https://uwwill.org/will-county-covid-19-response-fund/
To donate to the United Way of Will County Community Impact Fund, visit https://uwwill.org/give/ways-to-give/
To donate to the Joliet Salvation Army, visit https://centralusa.salvationarmy.org/metro/ways-to-give.