Message to VVSD families from Asst. Superintendent Rachel Kinder
5/5/2020, 10:45 p.m.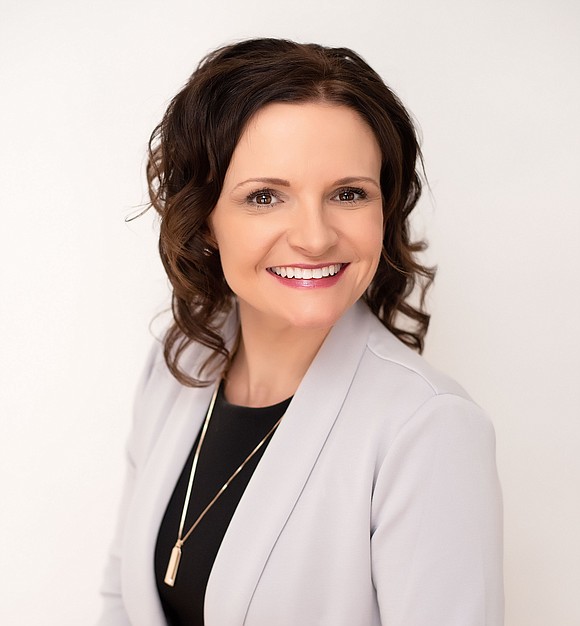 The following is the text of a message from Valley View School District 365U Asst. Superintendent Mrs. Rachel Kinder shared with VVSD families on April 30.
The warming temperatures of the last week (and ample April showers that will bring May flowers!) are a welcome reminder that better days are ahead as we continue to work together for the good of our community.
We miss all of our students and are thinking of our Seniors in particular, on what was supposed to be prom weekend at both of our high schools. While we are all disappointed that events are not happening as we all would have liked, we are looking forward to alternate ways to show how proud we are of our Seniors, and all of our students, as they are moving on to their next step. As a reminder, plans for things such as material pick-up and events that will bring closure to the school year remain on hold as we work through those details and the evolving guidance from the Governor and the Illinois State Board of Education. Information will be shared as soon as possible.
We want to remind everyone that our plans must follow the guidance set forth by Governor Pritzker. In general, this means staying at home unless required to leave home for essential business through May 30. Specific to VVSD, that means the only staff members working on site at the present time are those supporting essential business or District operations.
In addition, all employees or volunteers supporting essential services for our families, such as emergency meals or technology, will be required to wear face-coverings or masks at all times as a precaution. As a community, our collective effort to implement safety precautions, including the using face coverings, maintaining social distance and increased frequency of hand washing, will help us to limit the spread of COVID-19. Thank you for doing your part.
We are celebrating National School Lunch Hero Day, National Teacher Appreciation Week and National School Nurse Day.
Please help us acknowledge these groups and ALL of our staff whenever you have the opportunity to do so. We appreciate our VVSD Staff!
In addition to recognizing our amazing staff, we would also like to recognize and thank a special group of "Remote Learning Educators", consisting of parents, guardians, older siblings and relatives who are all pitching in to make sure we Keep Learning. We appreciate our VVSD Families! We are in this together.
VVSDProud
KeepLearning
Rachel Kinder, Ed.S
Asst. Superintendent of Schools
Valley View CUSD 365U