JJC students on staying motivated during Pandemic
5/11/2020, 10:12 p.m.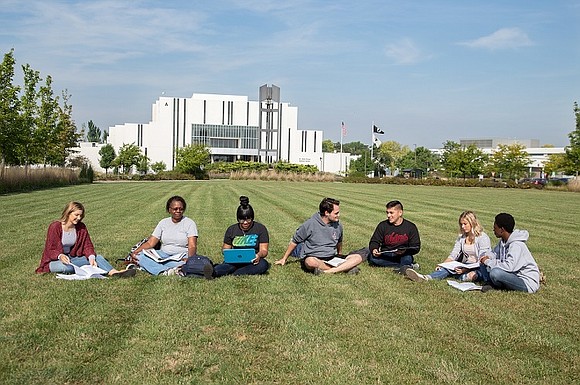 As the COVID-19 pandemic keeps remote working and learning in place at Joliet Junior College, students are encouraging their peers while sharing how they've been impacted by this situation.
Sarah Goff said it was hard at first to imagine how she would manage online nursing classes because of the value she gets from face-to-face interactions with her professors and fellow students.
"But there have been no issues," Goff said. "As a matter of fact, this has opened doors for me that I didn't even think existed. I never had thought about what healthcare would be like if we had to do it over a screen. So, it's actually kind of aided me in that sense."
Margarita Reyes also had reservations about online only course work. She's a first-generation student and up until this point had never taken an online class. But her concerns quickly faded because her professors have been accessible the entire time.
"As a student that doesn't really have anyone else to ask for help at home, the teachers themselves are doing an amazing job getting back to you," Reyes said.